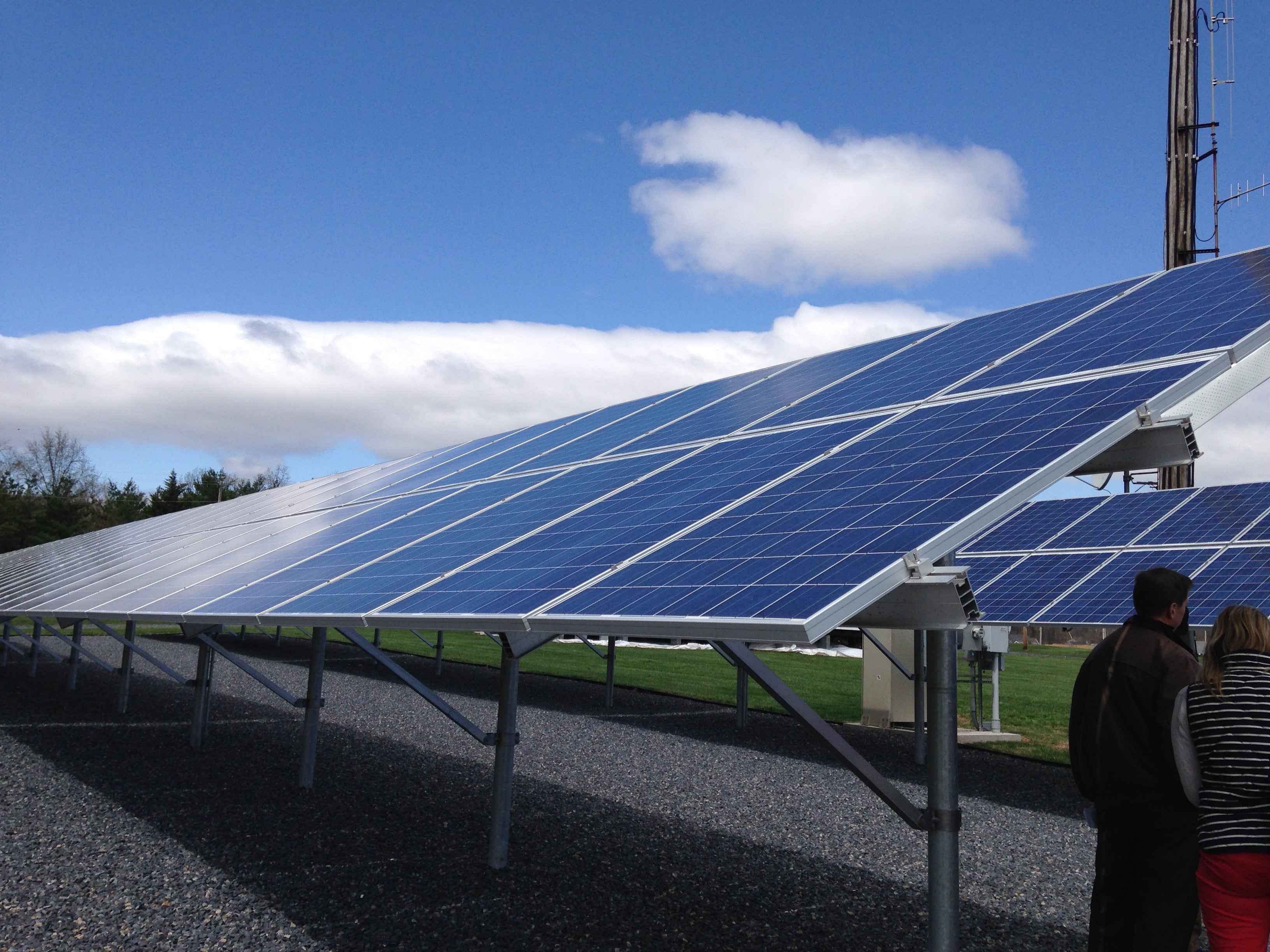 Commercial members interested in installing their own renewable generation equipment such as solar panels can begin the process of applying for interconnection here. Sussex Rural Electric Cooperative will work with members to ensure that generation equipment is installed in a proper and safe manner, and in accordance with all applicable codes, standards, regulations, laws, and insurance requirements. Members will be responsible for coordinating the installation and approval of electric power generators with the local code inspection authority (township or municipality).
In the packet below, you will find several of the key documents you will need to apply for interconnection. Please complete this application and submit it alongside other key documents to our office at 64 County Route 639 in Sussex, NJ 07461. To send in a pdf version of your application packet, attach the file in an email sent to solar@sussexrec.com.
The table below summarizes the information required from commercial members installing a distributed generation system.