If you wish to terminate your electric service, we ask that you provide written notice three (3) business days in advance of your requested disconnect date so that we may be assured of meeting your need in a timely manner.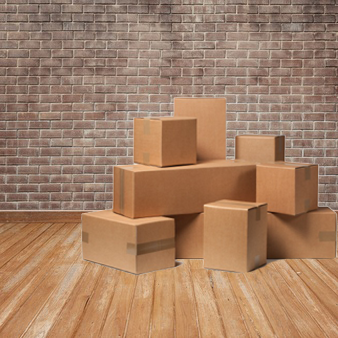 Disconnects are only performed during regular business hours (Monday - Friday 8:00 am - 4:30 pm).
In addition, you will need to provide us with a forwarding address and contact information to process your final bill. A forwarding address is also important to ensure you receive your capital credit refunds owed to you for the years you lived on our lines. Without an updated address, we will not be able to send you the money owed to you.
To initiate a disconnect of service, we have created a downloadable form that you can complete digitally. From here, you may choose one of the following ways to get your request to us:
Email it to customerservice@sussexrec.com
Print the completed form and bring it to our office.
Mail the completed form (make sure it will arrive three days in advance of your requested read date) to Sussex Rural Electric Cooperative, PO Box 346, Sussex, NJ 07461 Attn: Customer Service
Fax your completed form to 973-875-4114
PLEASE NOTE: If the new party doesn't sign-up for service prior to your requested date of final read, the home will be disconnected.