Powering Your Education
Whether offered through our own Co-op, our regional association PREA (Pennsylvania Rural Electric Association), or our national association NRECA (National Rural Electric Cooperative Association), we offer opportunities to member students who are seeking to advance their education.
Supporting the Trades
Not every CEO went to college and no degree guarantees a big bank account. College isn't for everyone, so SREC offers member students a unique scholarship to support their education in trade school or a certification program. Up to two $2,000 scholarships are offered each year. Find more details below.
Championing The Community
Sussex Rural Electric Cooperative was founded out of a Concern for Community and we seek to encourage that level of community engagement in our students. We proudly offer awards to students who work to make their community a better place and show they are a part of its next generation of leaders.
You can find information on Sussex Rural Electric Cooperative's scholarships offerings below. All money used for Sussex Rural Electric Cooperative's scholarships and awards comes from unclaimed capital credit monies that would have been escheated to the State.
Hover over each flip card to show more details on each scholarship. To be eligible to receive a scholarship, students must be children of Sussex Rural Electric Cooperative residential members.
James Howard Goodwin Scholarship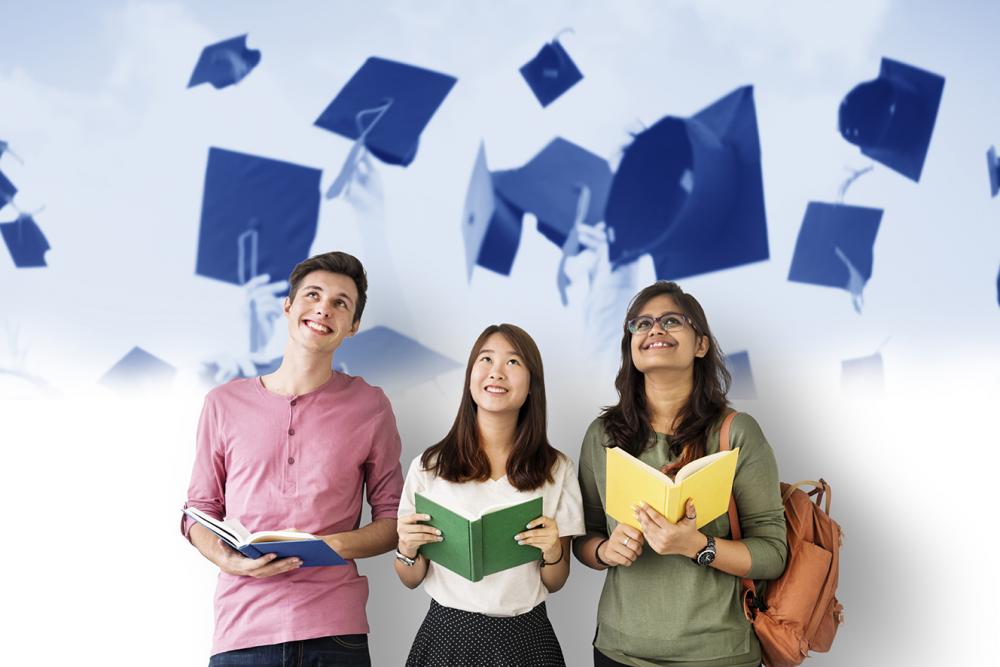 The Sussex Rural Electric Cooperative Goodwin Scholarship
Available to sons and daughters of SREC's members
Offers up to three $2,000 scholarships yearly
Applicants must currently be high school seniors pursuing college after graduation
Applicants must currently be high school seniors and able to furnish necessary essay, transcripts, recommendations, and other required information
At least one teacher or counselor recommendation must be included with application
Applications are due by Tuesday, March 7th, 2023
Applications for this scholarship are now closed
3
Scholarship Awarded Yearly
Trade School/Certification Scholarship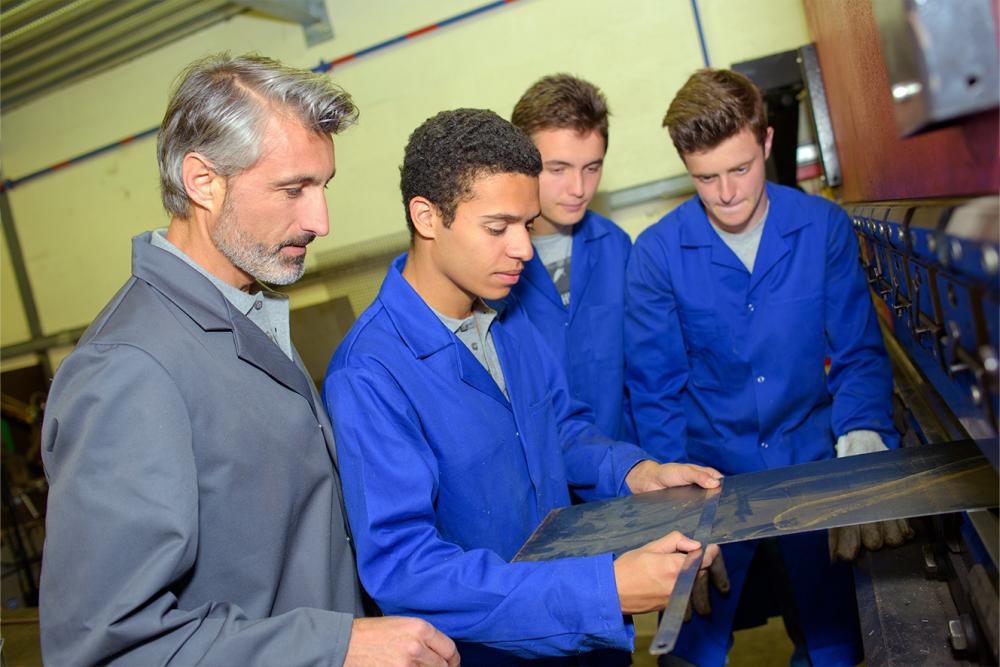 The Sussex Rural Electric Cooperative Trade Scholarship
Aims to support goals of SREC member's children who plan on pursuing a trade
Offers up to two $2,000 scholarships yearly
Applicants must currently be high school seniors seeking trade certification following graduation
At least one teacher or counselor recommendation must be included with application
Applications are due by Tuesday, March 7th, 2023
Applications for this scholarship are now closed
2
Scholarships Awarded Yearly
2,000
Awarded per Recipient
Ray Cordts Community Champion Award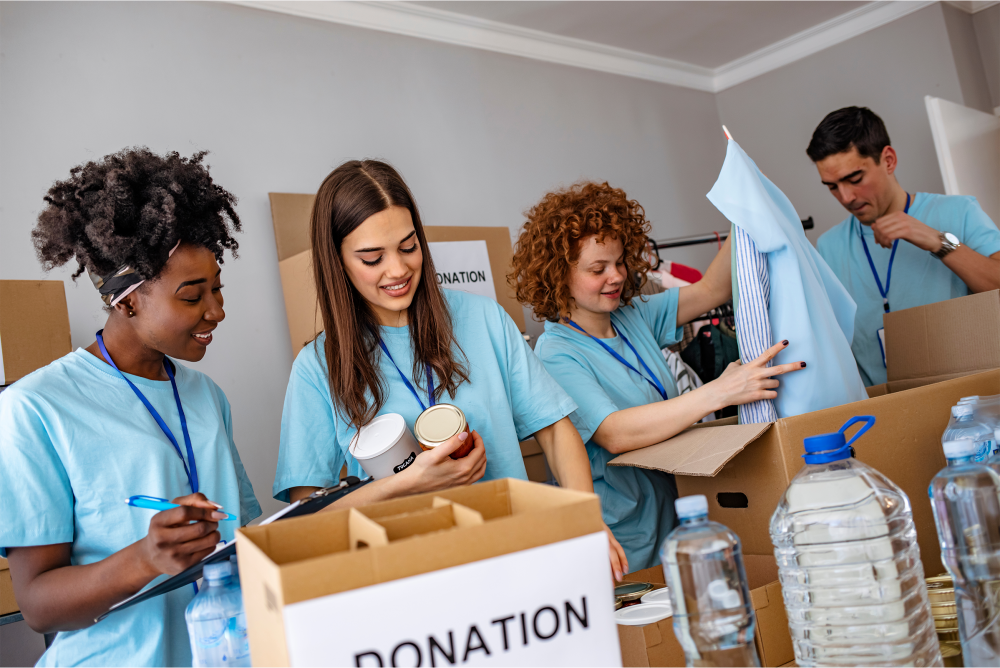 The SREC Ray Cordts Community Champion Award
Celebrates people who work to make our community or their school a better place
Offers up to two $500 awards with an additional donation of $500 in the student's name to an organization of their choice
Applicants must currently be high school seniors who are involved in their community, volunteer for local charities, or work for the greater good of their town or county
At least one letter of recommendation from an organization the students contributes to must be included with application
Applications are due by Tuesday, March 7th, 2023
Applications for this award are now closed
2
Awards Presented Yearly
500
Presented to Each Awardee
500
Presented to Organization of Each Awardee's Choice
William F. Matson Scholarship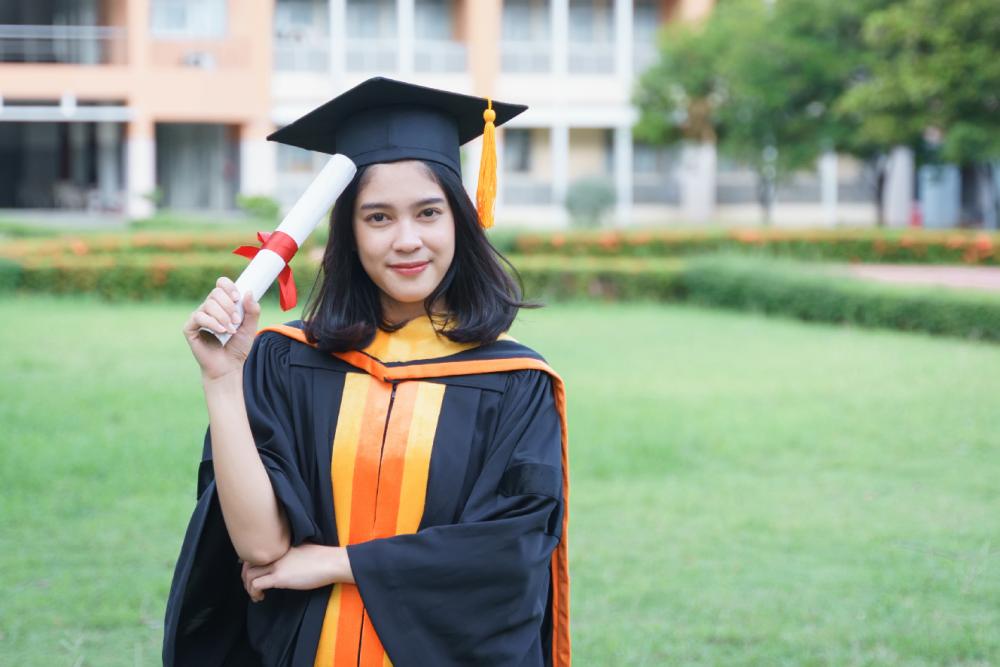 The PREA Scholarship Trust Fund in Memory of William F. Matson
Available to sons and daughters of SREC's members and employees through the PREA
Minimum of five $1,000 scholarships offered each year to co-op member students from NJ or PA
Applicants must be current high school seniors and able to furnish necessary aptitude test scores and financial need information, along with at least one teacher recommendation
Applications are due by Friday, May 5th, 2023
Applications for this scholarship are now closed
5
Scholarships Awarded Across NJ & PA
1,000
Awarded per Recipient
Jody Loundenslager Scholarship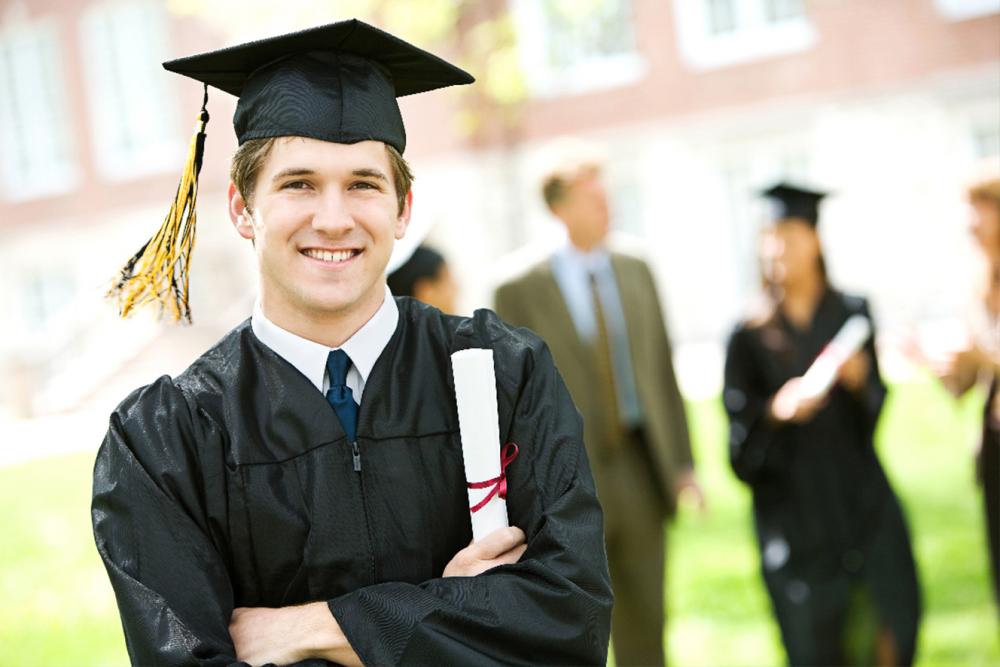 The Jody Loudenslager Memorial Scholarship
This scholarship is only available to students who have attended Youth Tour, offered through PREA
Two $1,000 scholarships will be awarded yearly to Youth Tour alumni from NJ or PA
Applicants must furnish necessary aptitude test scores and financial need information
Available to Youth Tour alumni for all four years of college and can be awarded multiple years
Applications are due by Friday, May 5th, 2023
Applications for this scholarship are now closed
2
Scholarships Awarded to YT Alumni from NJ or PA
1,000
Awarded per Recipient
Glenn English Foundation Scholarship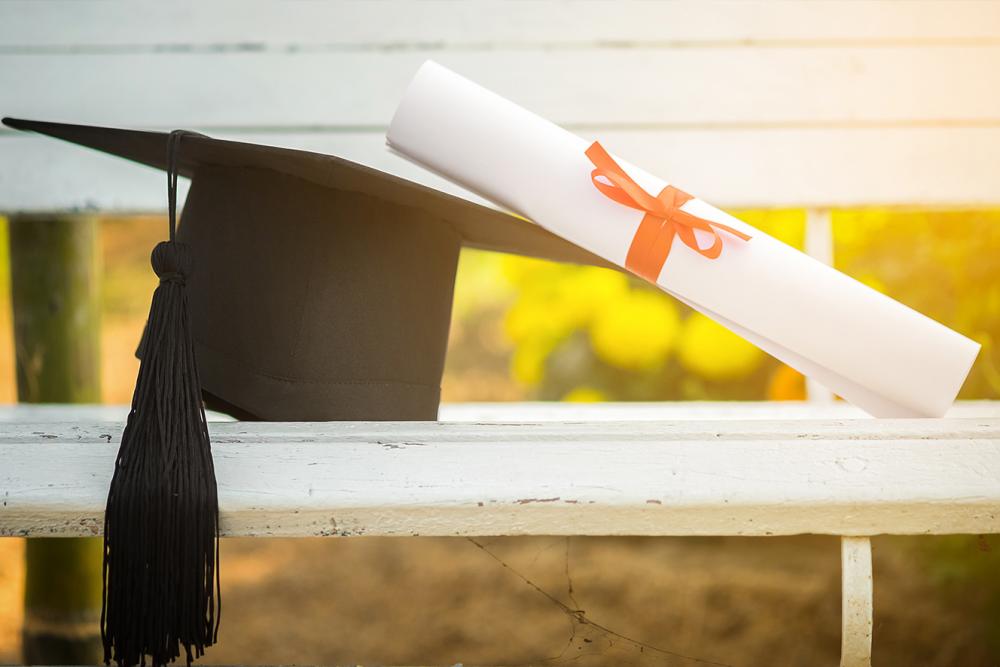 The Glenn English National Cooperative Leadership Foundation Scholarship
This scholarship is only available to students who have attended Youth Tour, offered through NRECA
Four $1,000 scholarships and one $10,000 will be awarded yearly to Youth Tour alumni from across the country
Applicants must be Youth Tour alumni who have already received academic credits equivalent to their first year of college
This scholarship can be awarded multiple years
Applications are due by Monday, May 15, 2023
Applications for this scholarship are now closed
5
Scholarships Awarded to YT Alumni Nationally
1,000
Awarded to Four Recipients
10,000
Awarded to One Recipient