On hot summer days, we all try to beat the heat!
High temperatures bring with them high demand for electricity. Longtime members may be familiar with Sussex Rural Electric Cooperative's "Summer Energy Savings" messages featuring photos of animals trying their best to keep cool. Dogs in pools and cats with fans have graced these messages reminding members that temperatures exceeding a certain threshold are designated as likely to bring about increased demand for power, which in turn drives up the cost for utilities to purchase power on particularly hot days. If members work together to take conservation measures, such as shifting high-energy activities like laundry to the evening hours during "off peak" periods when there is lower demand, they can reduce overall demand on Sussex Rural Electric Cooperative's system.
This contest allowed members to share photos of their pets and farm animals keeping cool from the summer heat! Submissions were accepted from mid-July until the last week of August, when members had the opportunity to vote between six finalists (which were selected through internal voting at Sussex Rural Electric Cooperative).
Remember, a hot summer does not have to mean a high electricity bill. We will send Summer Energy Savings messages via Facebook and Twitter, as well as our email list, notifying members of incoming high temperatures and the best measures they can take to reduce their energy consumption and cut down demand, which helps keep rates low for our entire membership. If you'd like to learn more about how you cans save energy, especially on days with the highest demand, you can find a list of energy saving tips here or you can look into our Beat the Peak program which automates the energy-saving process and earns you bill credit incentives. If you upload a photo in this contest, you may even see that photo, with photo credit provided, used in one of next year's Summer Energy Savings messages!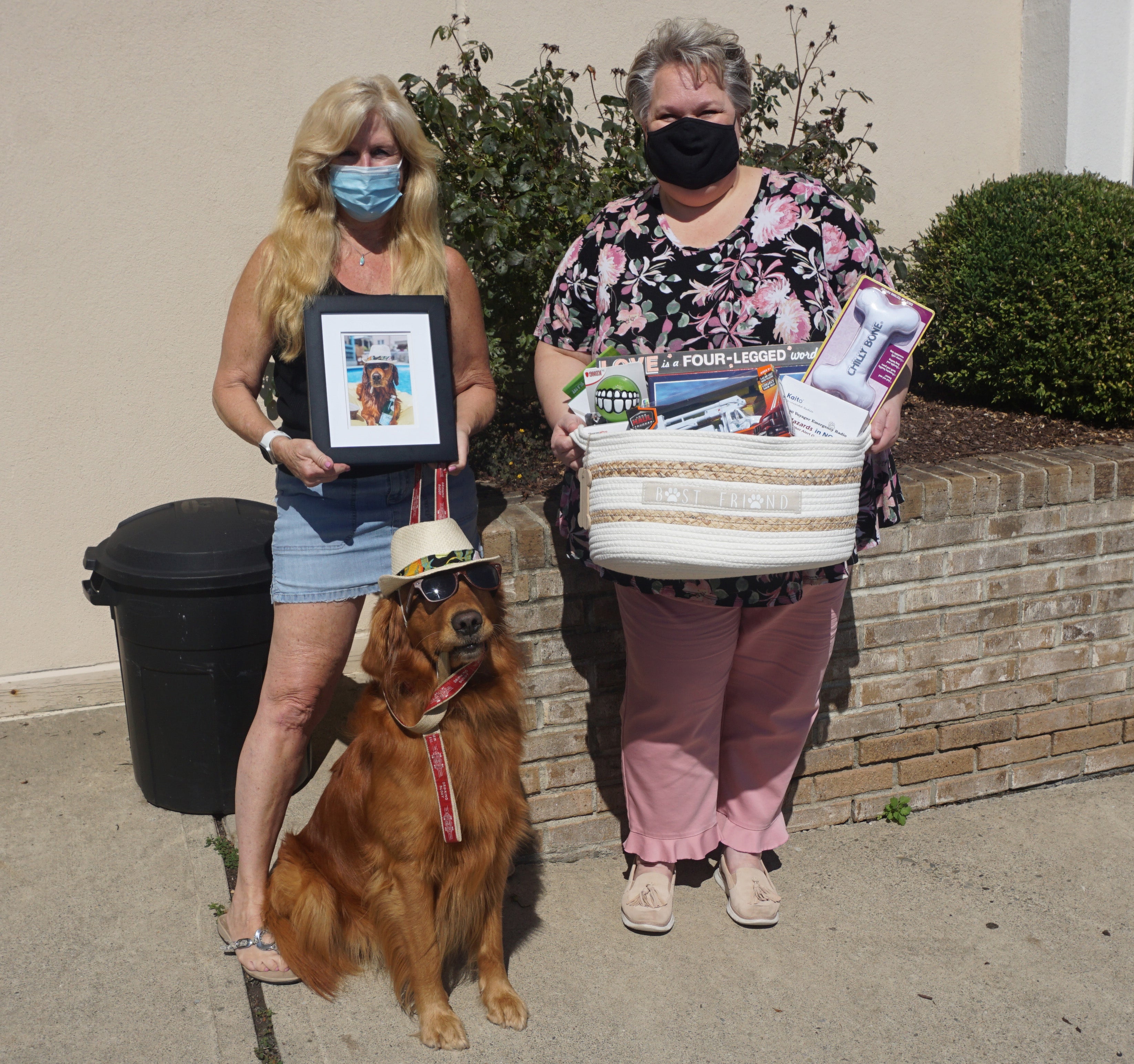 On Tuesday, September 7th we met with Kathleen Pisani from Vernon and her golden retriever Cooper to congratulate them on winning our Summer Animals Photo Contest! The Pisanis received a gift basket with assorted energy items plus items for Cooper and have chosen the Vernon Township Animal Shelter to receive their $250 donation. They are pictured here with Director of Marketing and Member Services Claudia Raffay receiving their prizes.
Thank you to all of our members who submitted photos in this contest and to everyone who voted!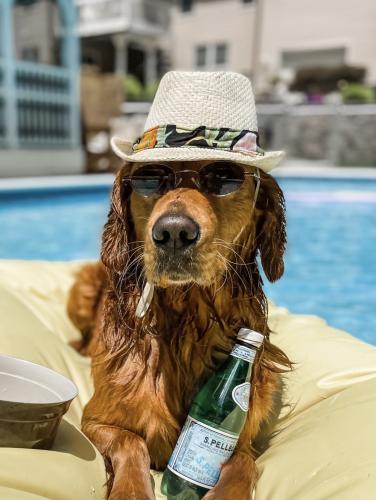 WINNER: Golden Retriever Cooper,
photo taken by the Pisanis from Vernon
Below are all other entries to this contest that fit our specific rules (photos must display a pet or other animal keeping cool or partaking in a summer activity) in no particular order.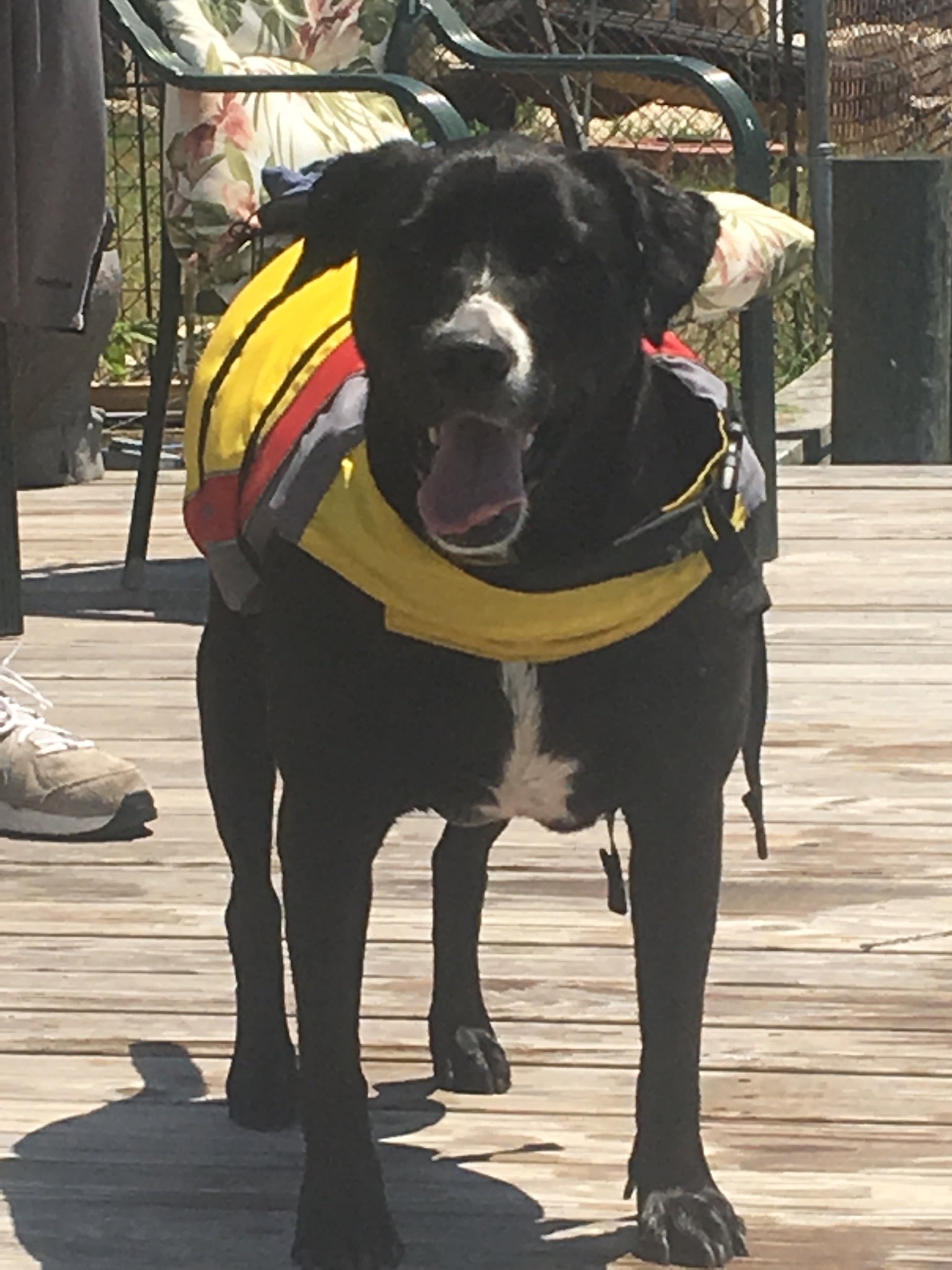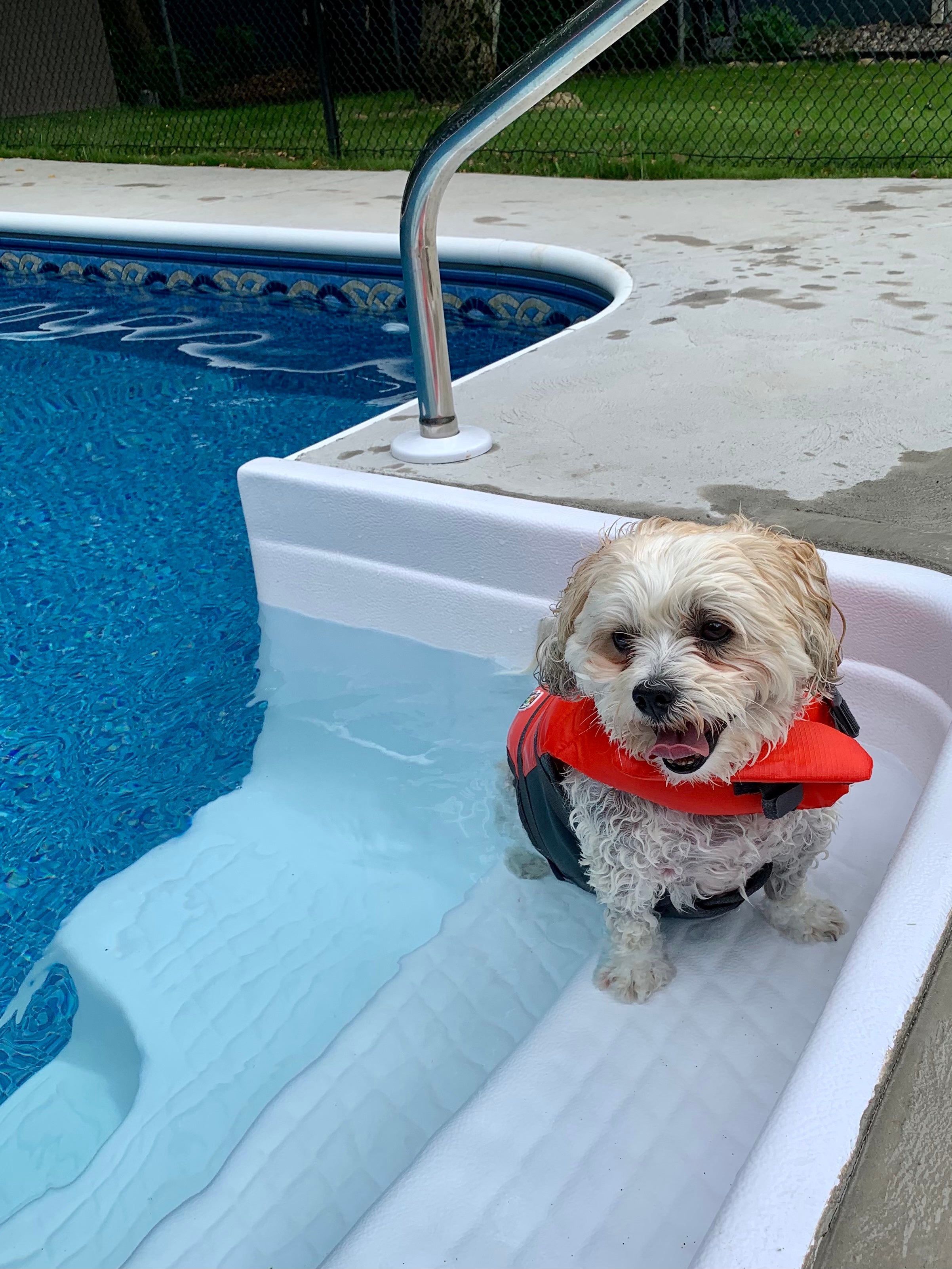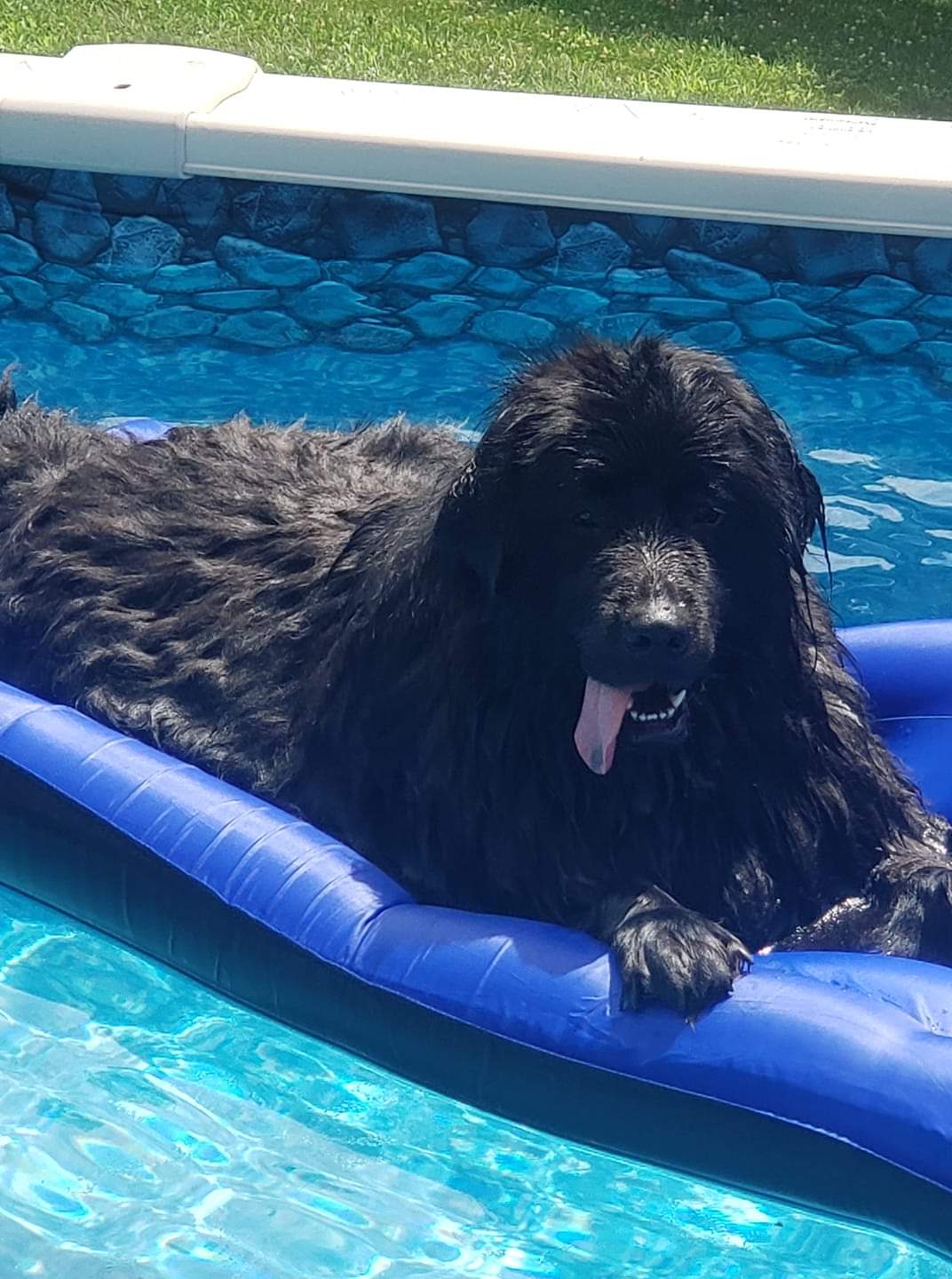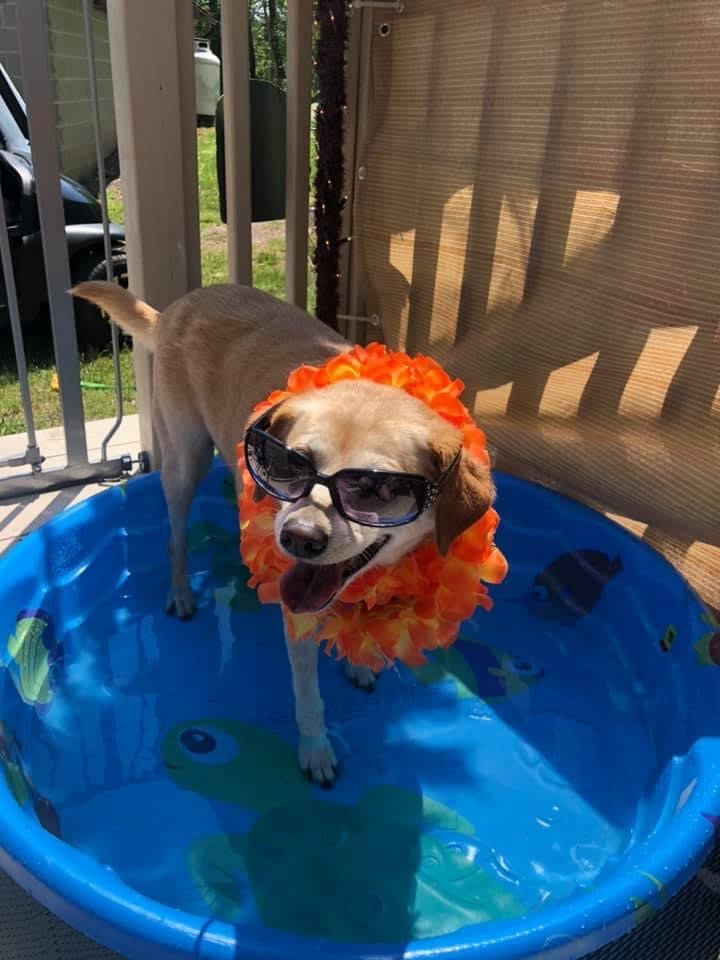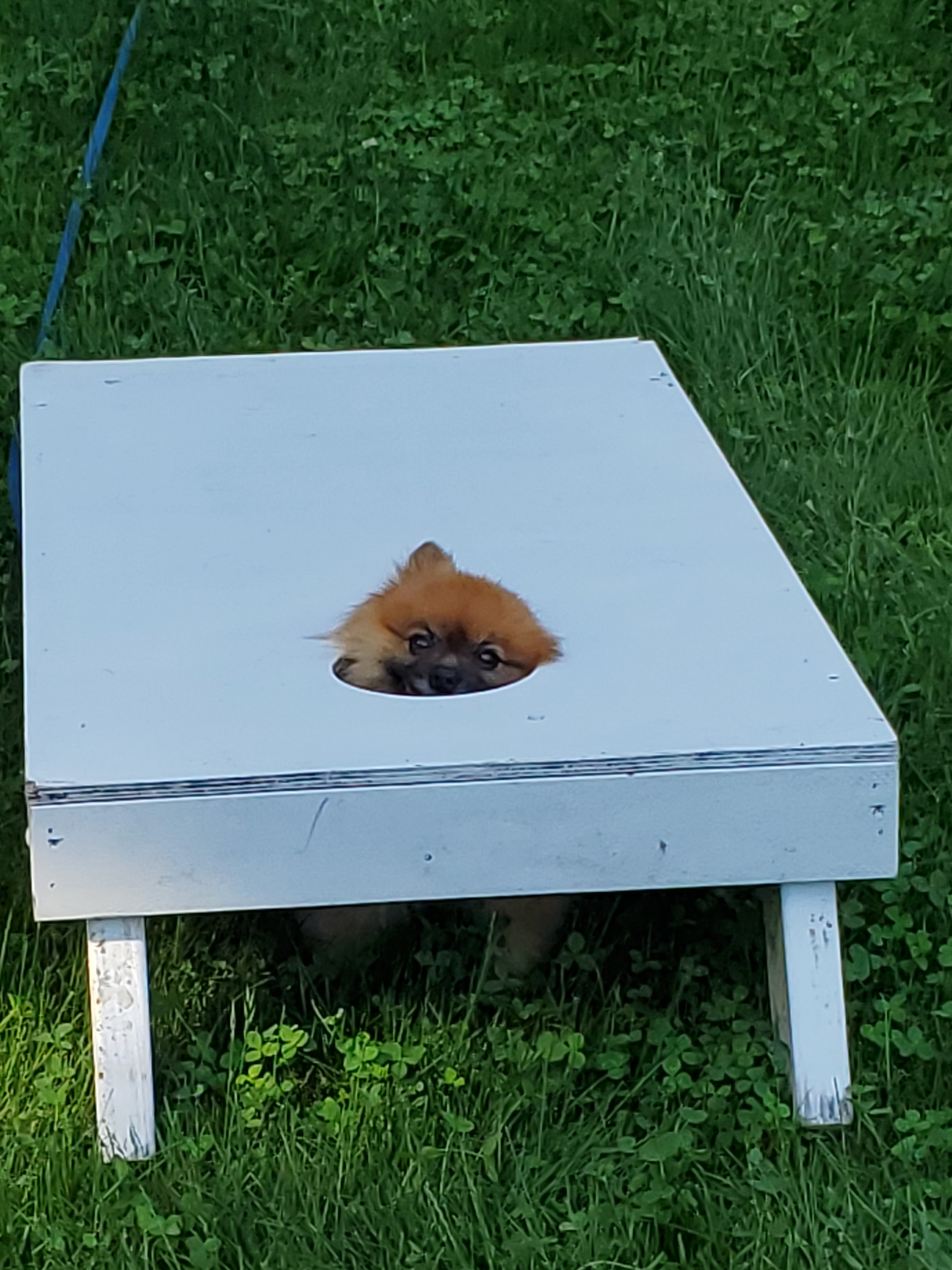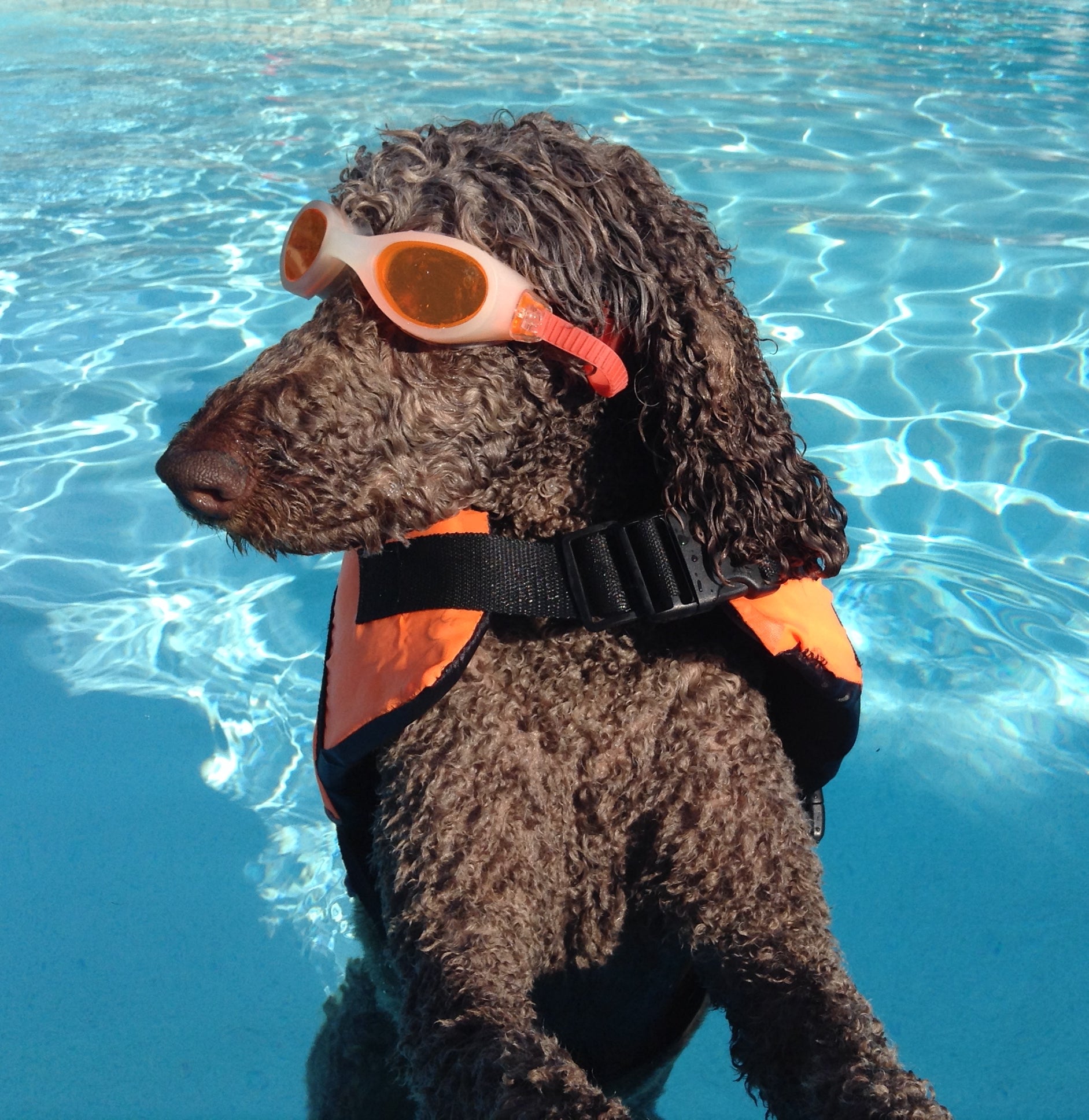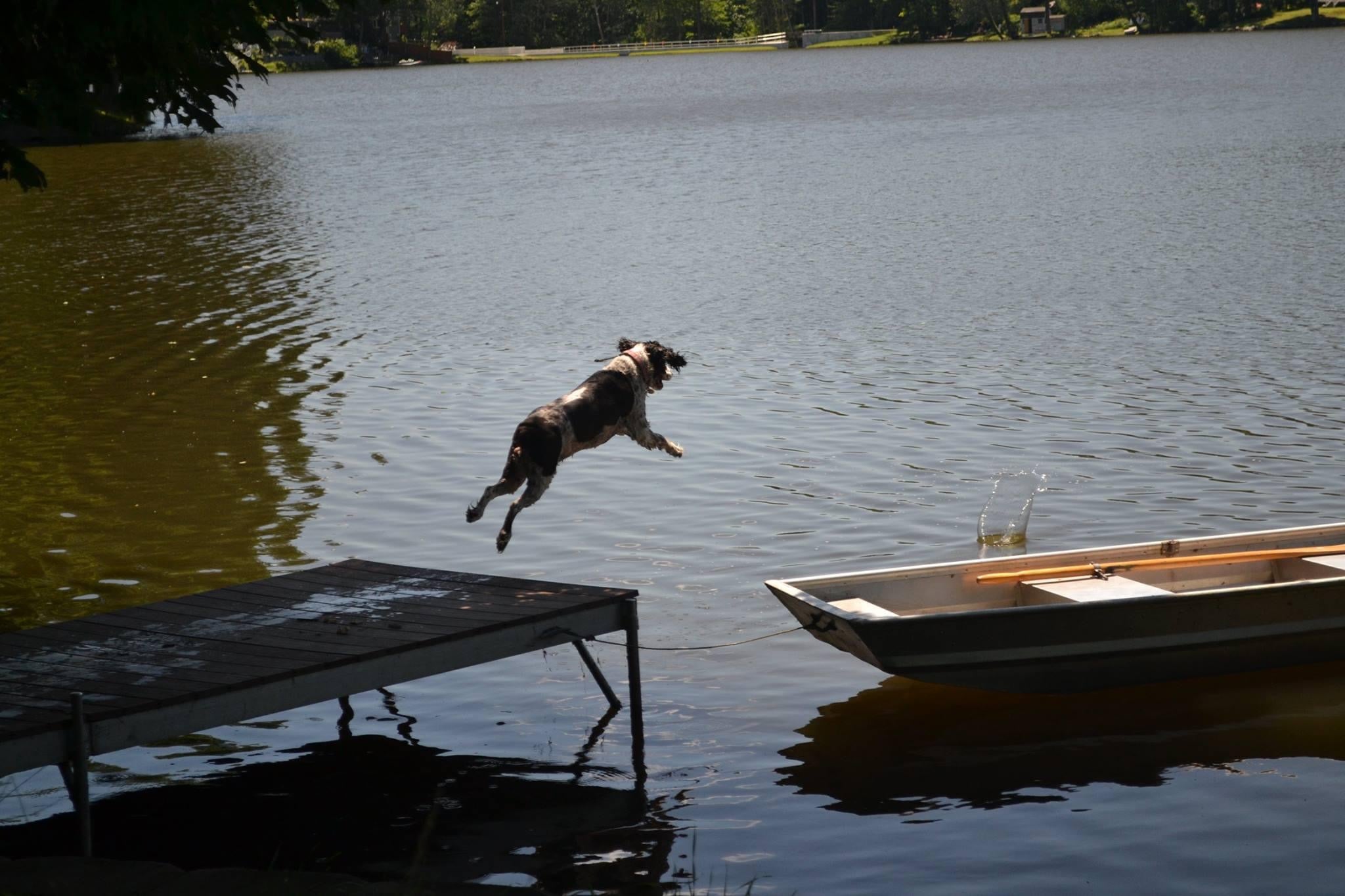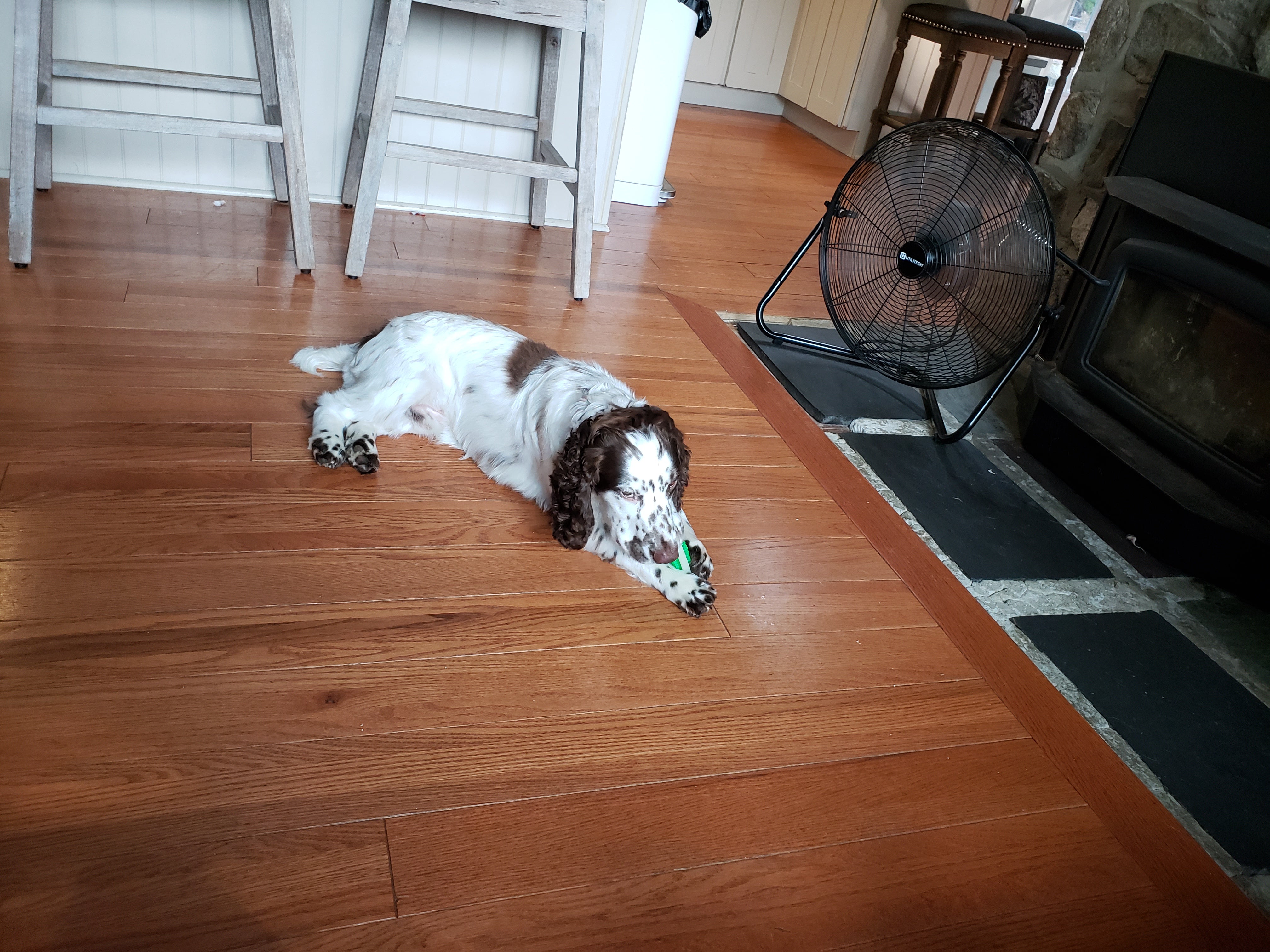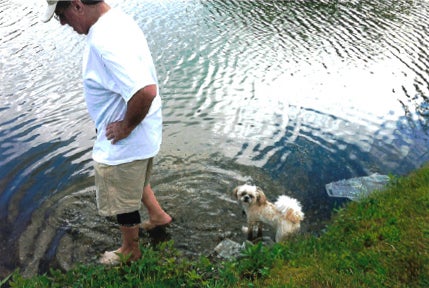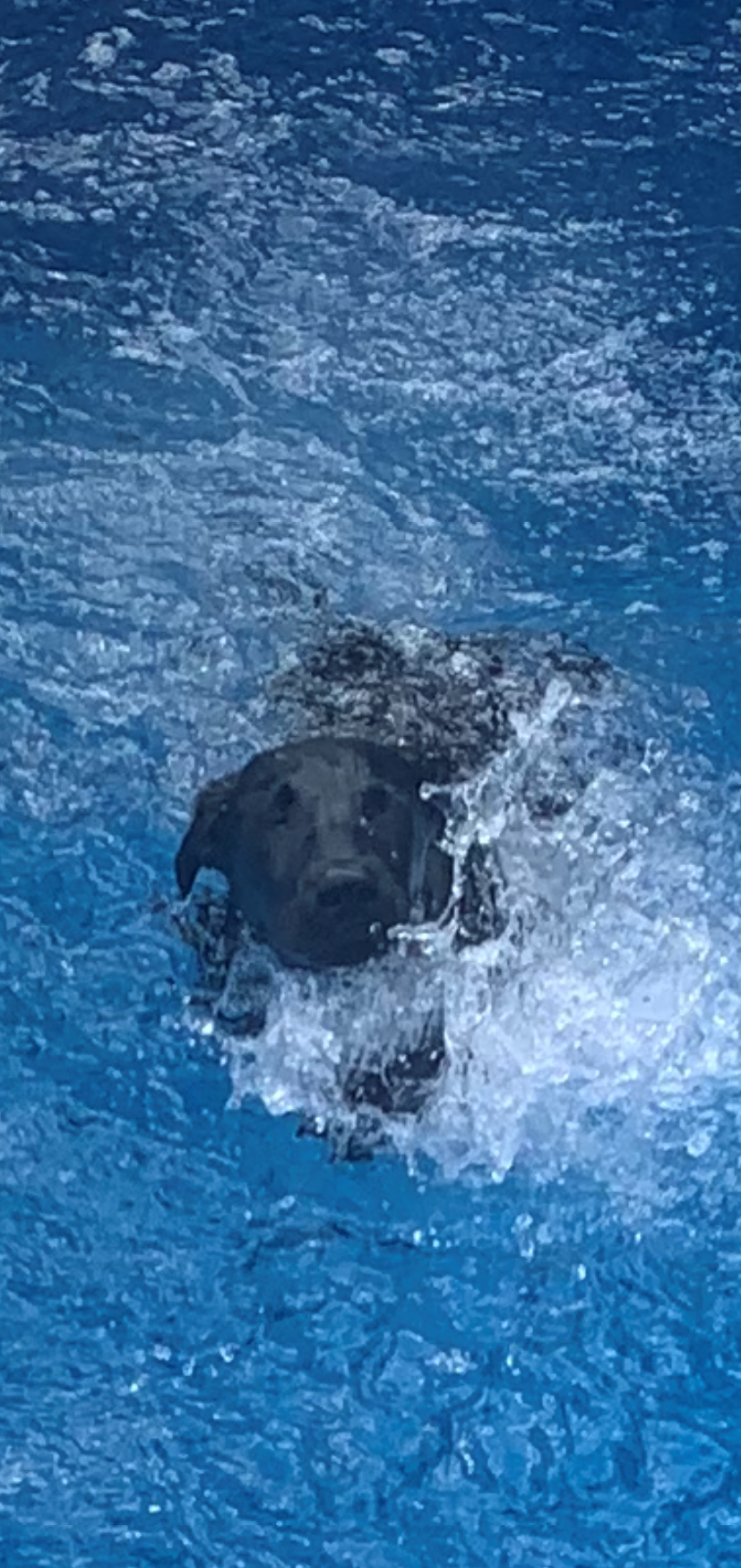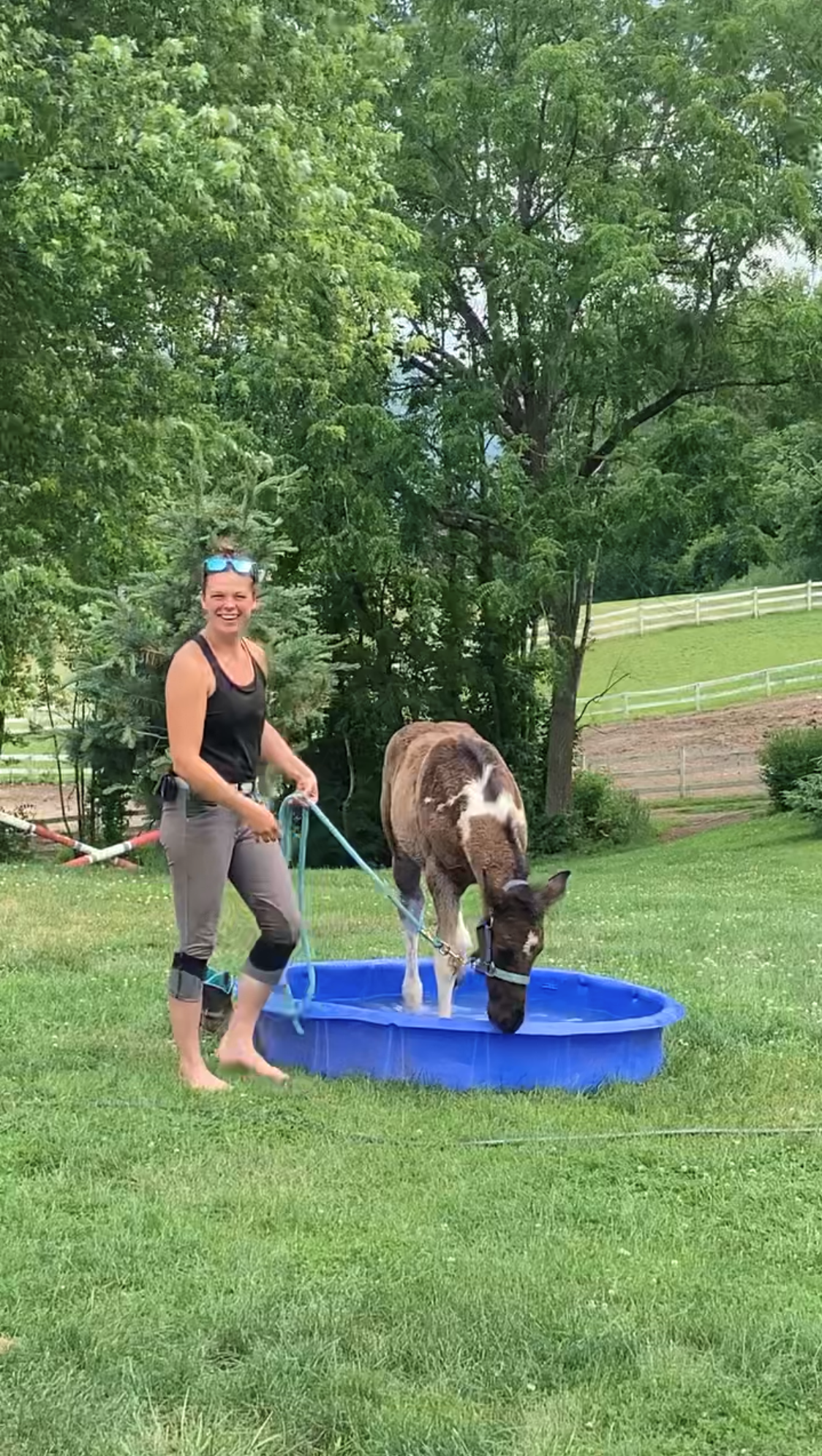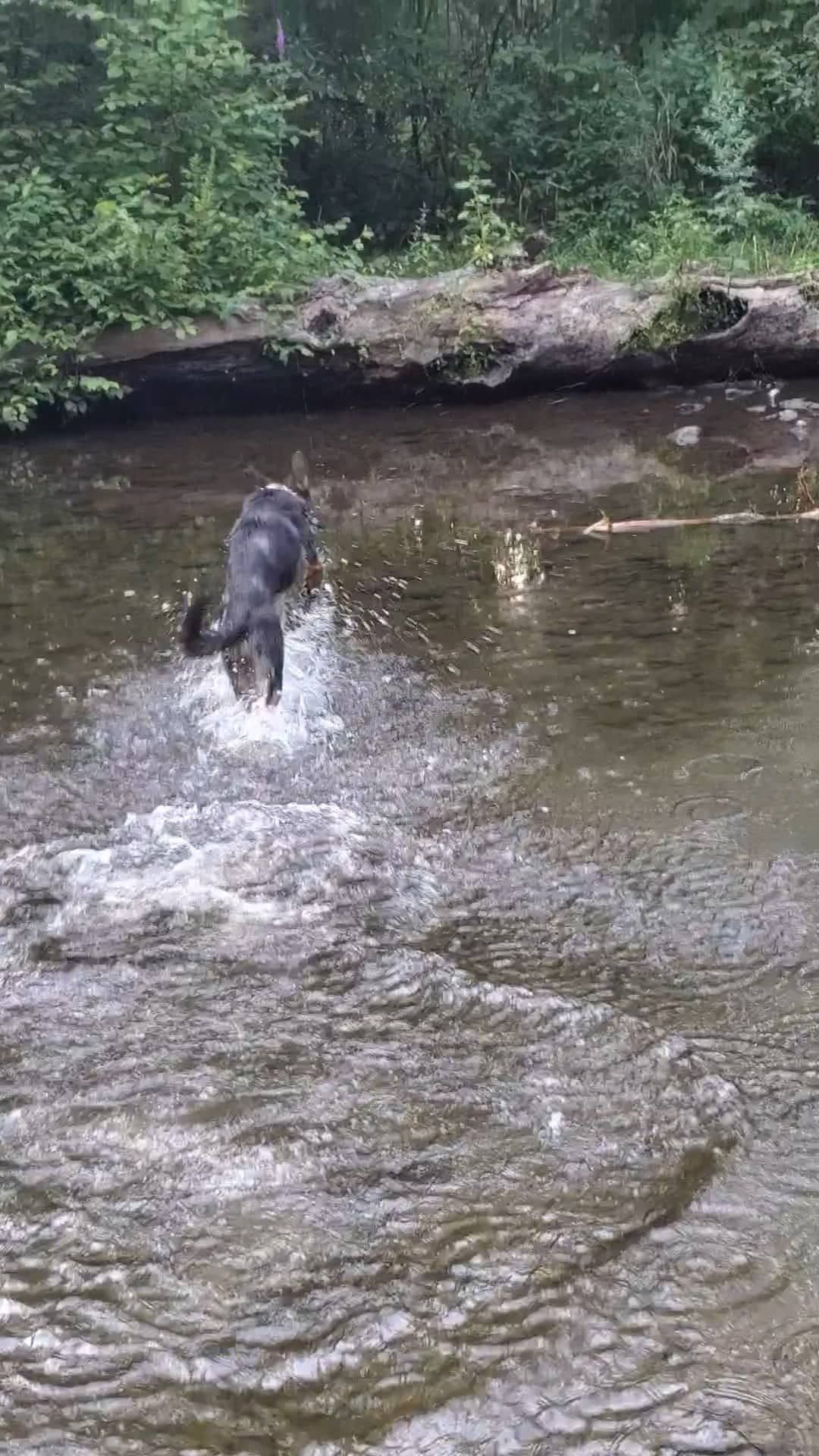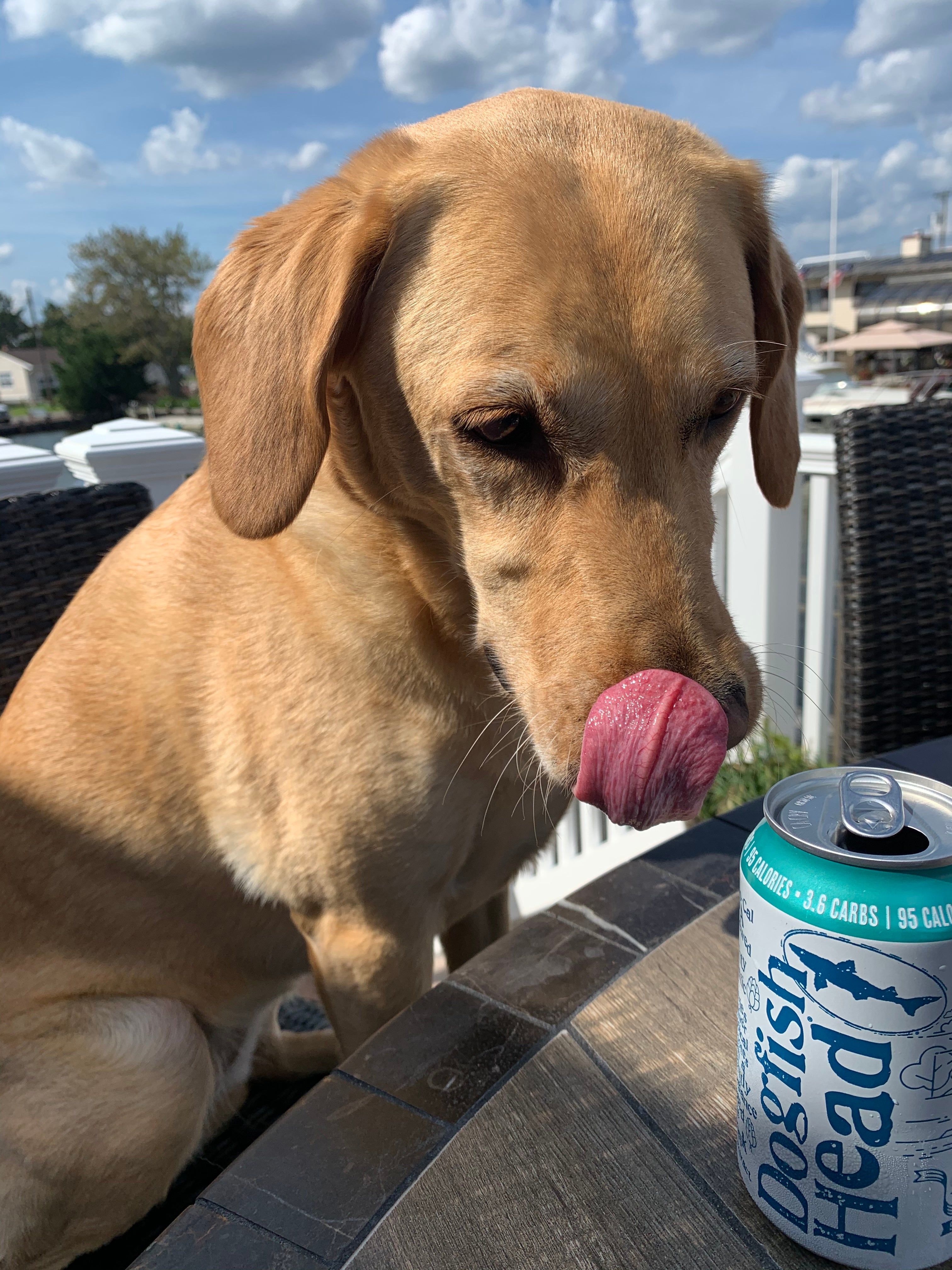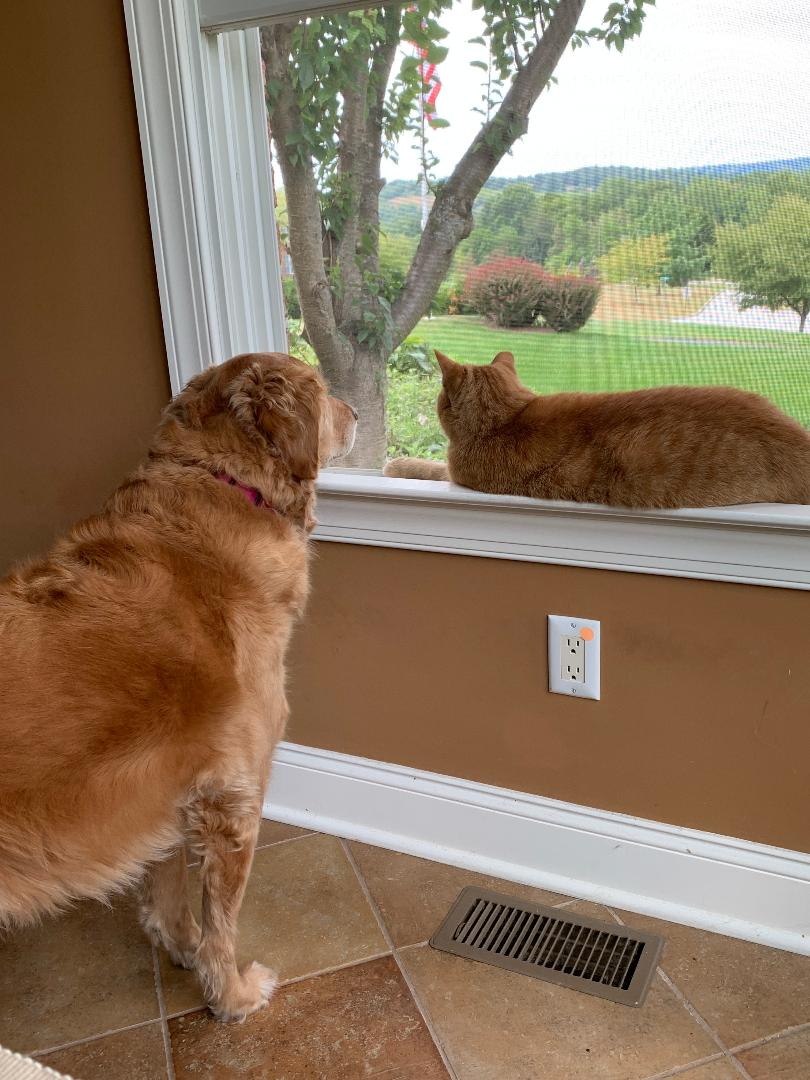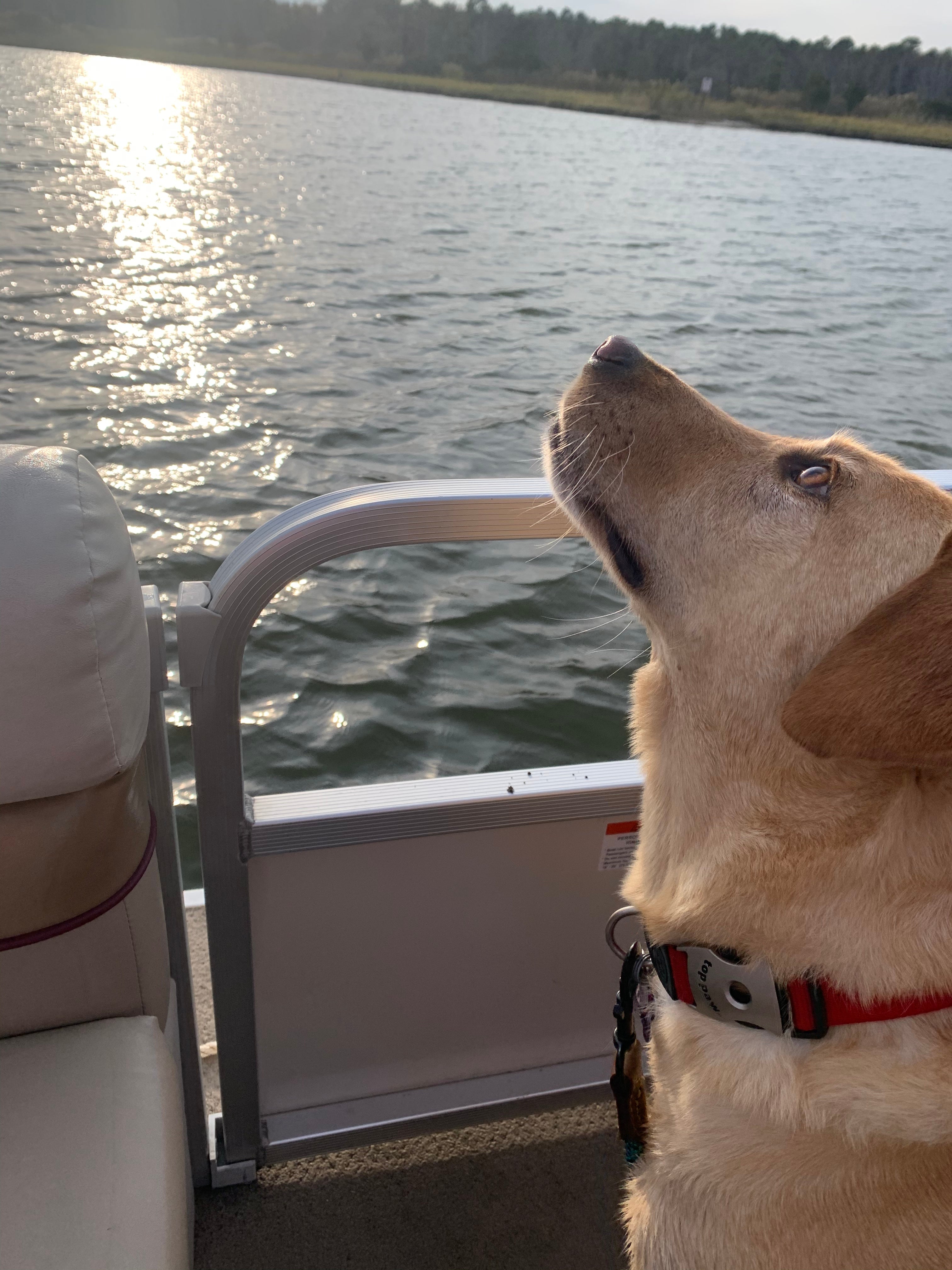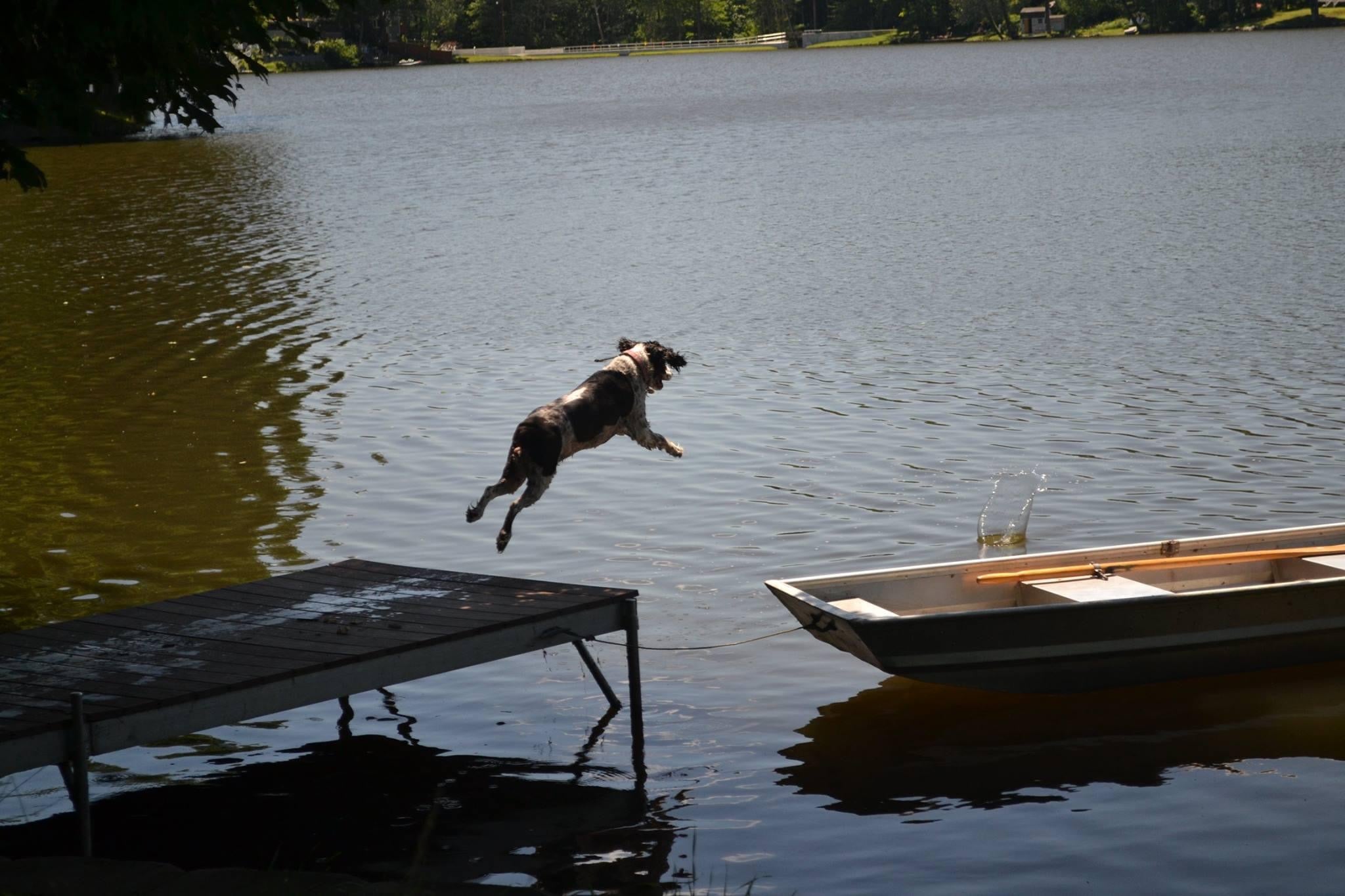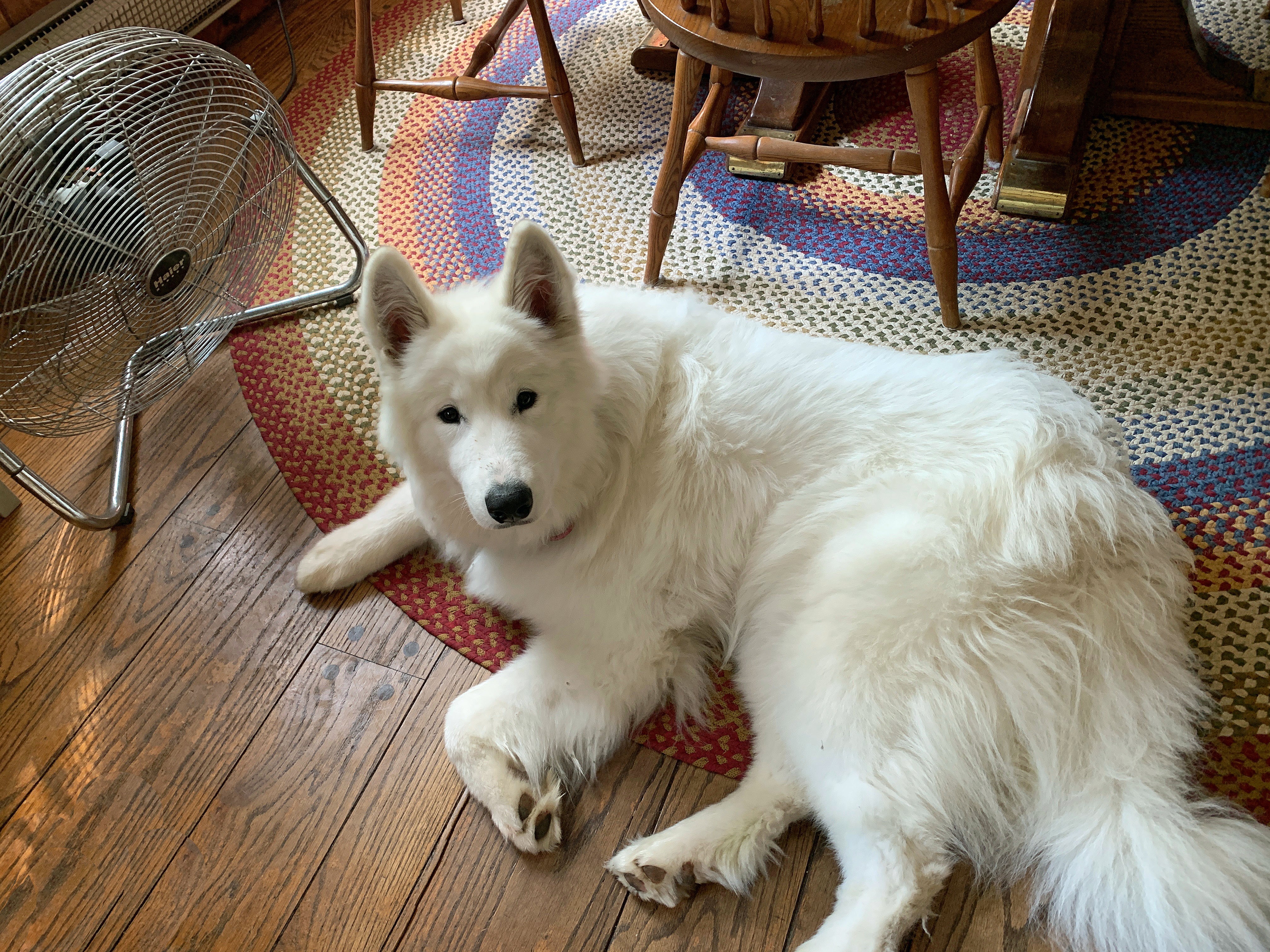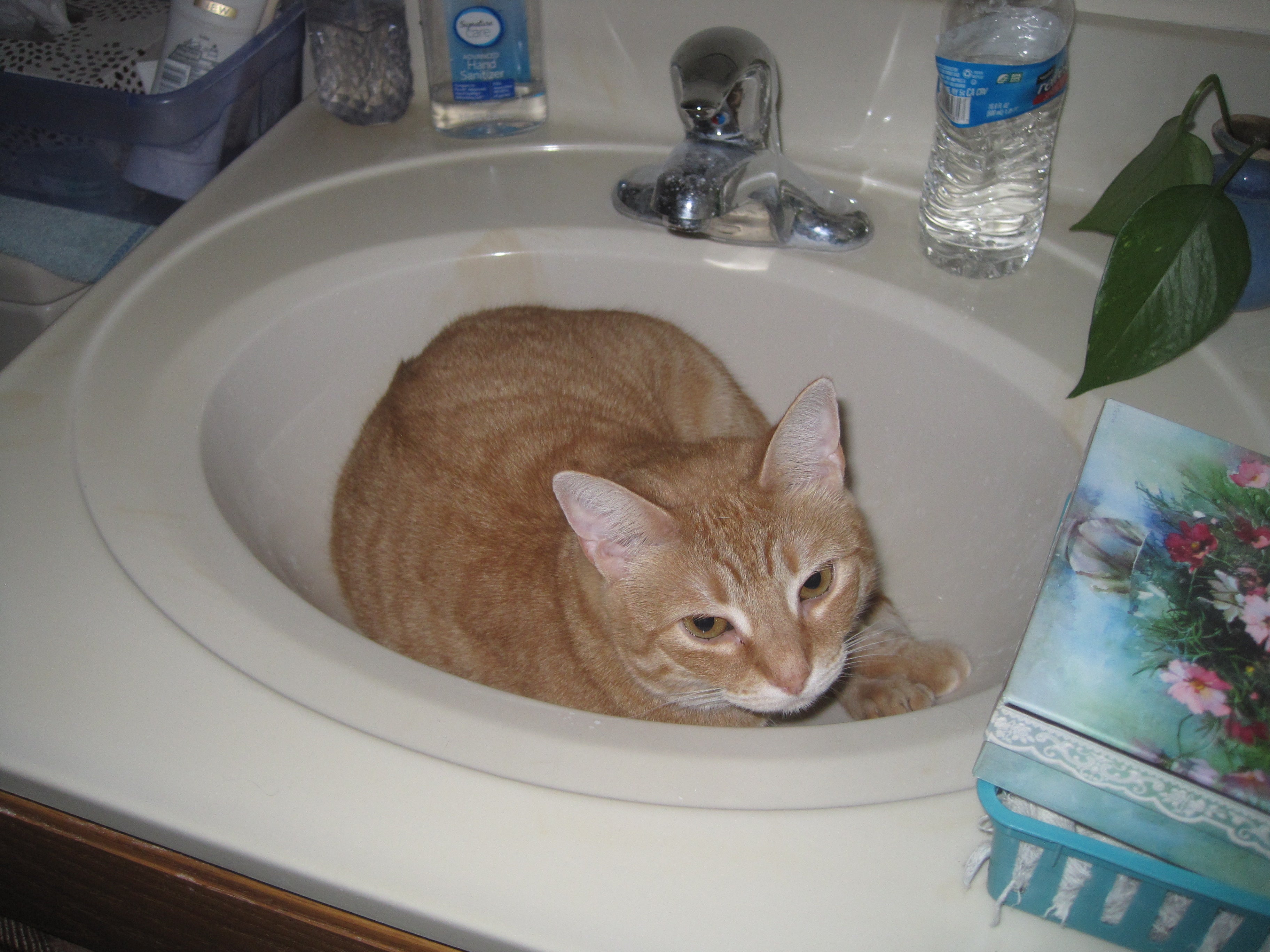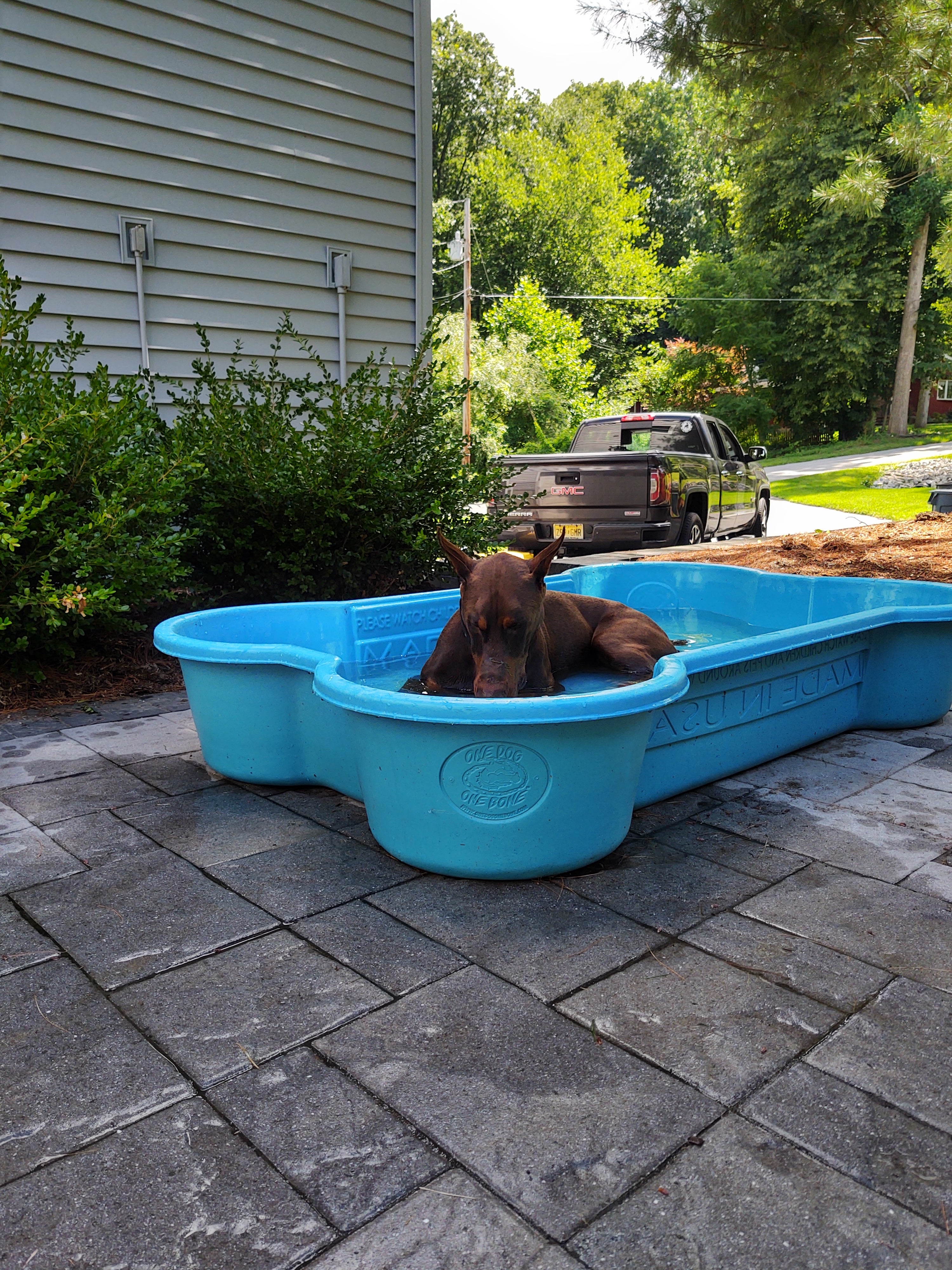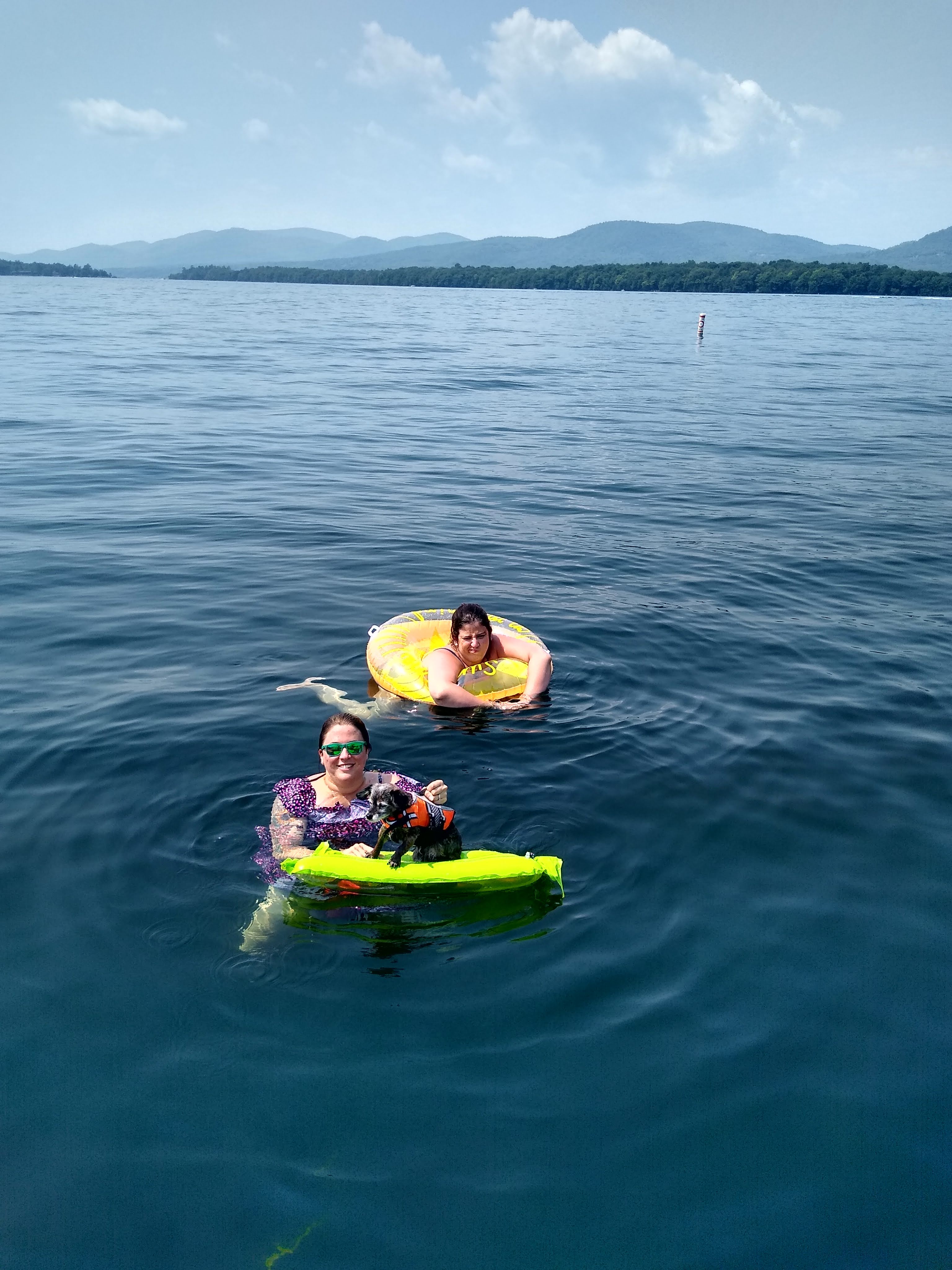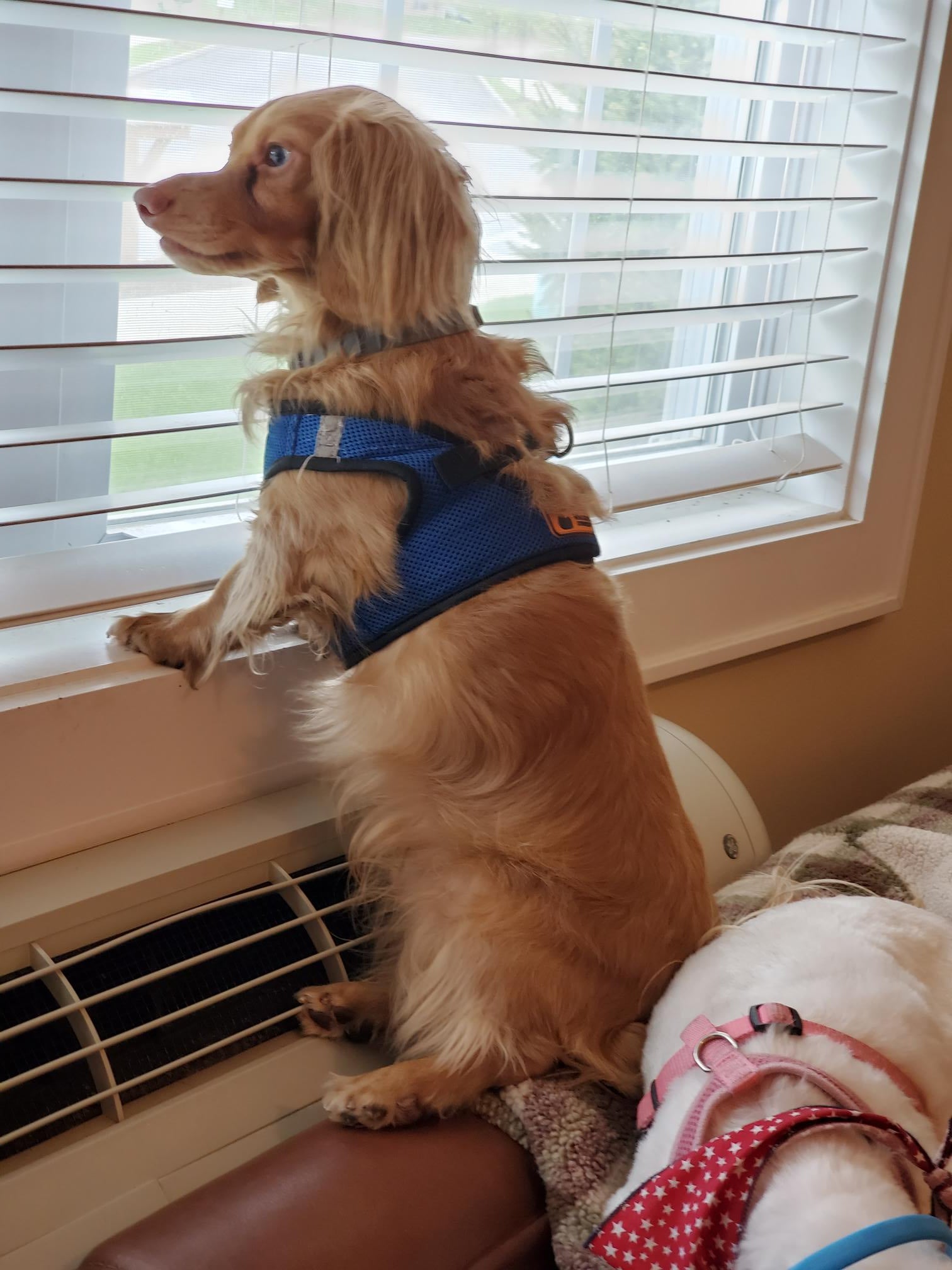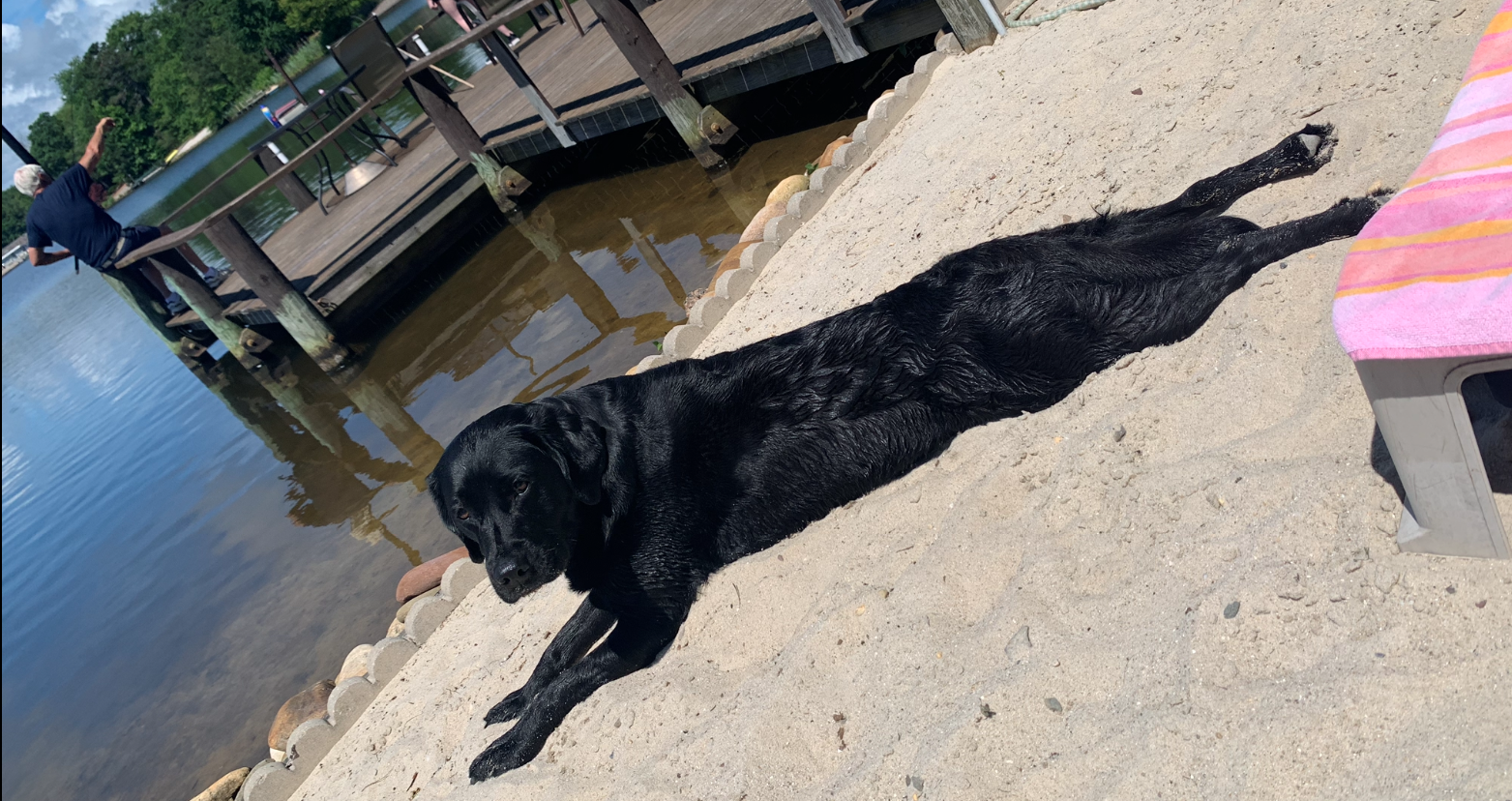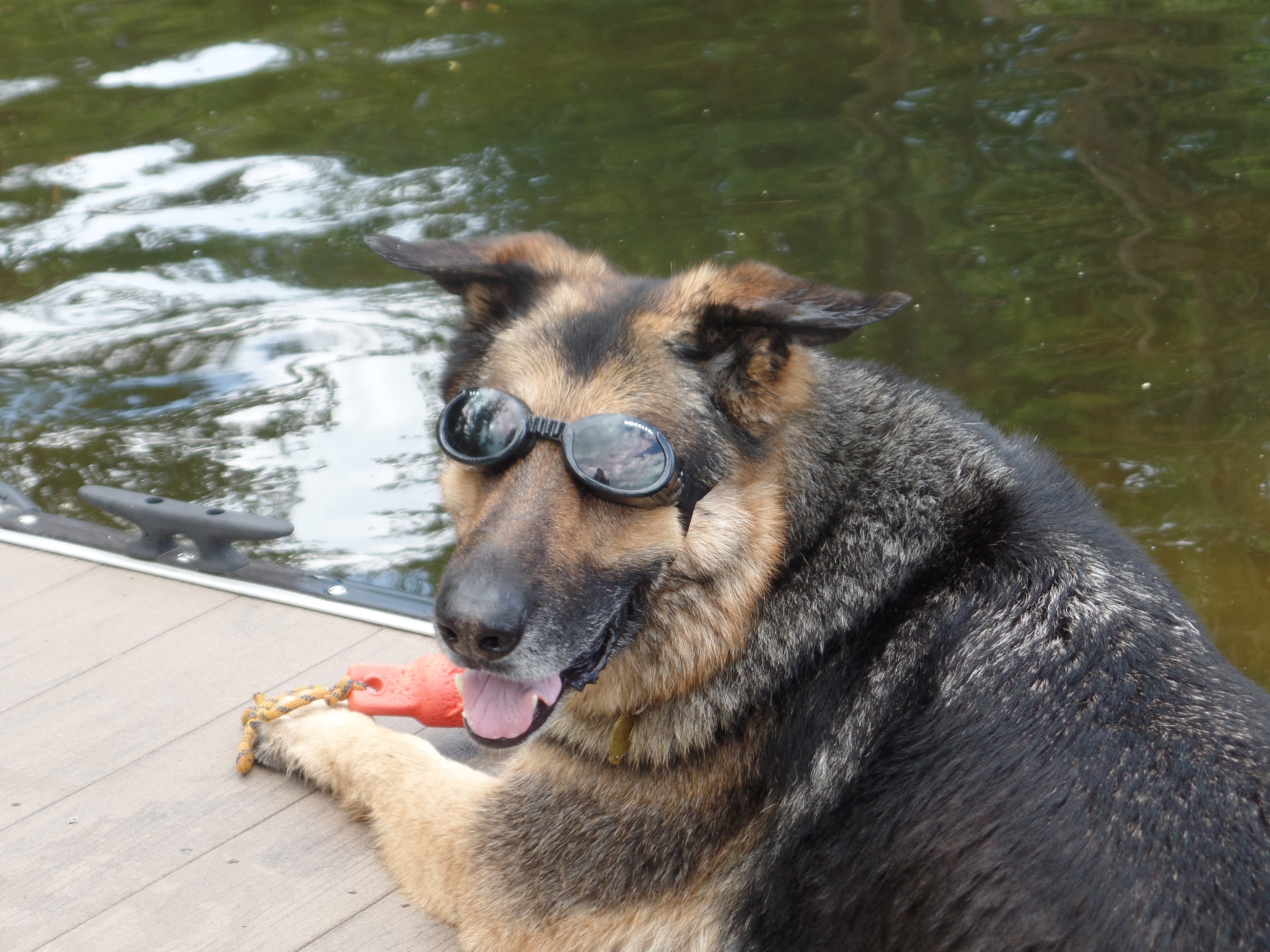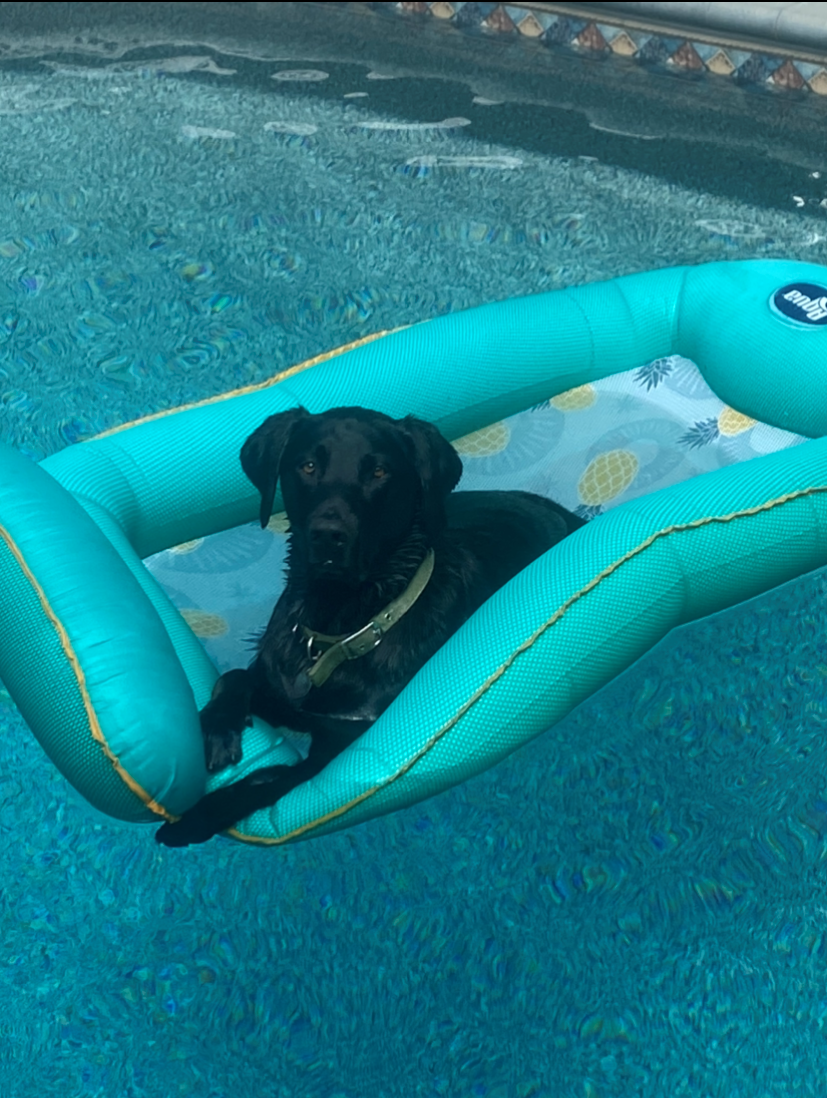 Must be an SREC member to submit a photo and be eligible to receive prizes
By submitting a photo, participating members agree to allow Sussex Rural Electric Cooperative to share said photo for voting purposes and grand permission for the Cooperative to use submitted photos in future "Summer Energy Savings" messaging campaigns, with photo credit.
No animal should be put in danger for a photo. If we receive photos of animals in positions that are potentially dangerous or posed in unnaturally coerced ways that could cause harm, such as posed in a refrigerator, your submission will not be accepted and we will forward the photo to the proper authorities.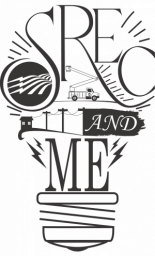 Contest Timeline:
Thursday, July 15th - Wednesday, August 25th - Photo submissions open to members
Friday, August 27th - Friday, September 3rd - Finalist photos displayed below, voting open to all
Tuesday, September 7th - Winner announced and notified