To view the full print/pdf version of 2023's Annual Report, click here
For the Co-op financials included in the Annual Report, see the attached file at the bottom of the page or click here
For previous issues of Currents, visit our Currents Library
2023 Annual Report - President & Chairman's Report

Chris Reese, President & CEO
 
Jack Haggerty, Chairman of the Board
2022 was an eventful year for Sussex Rural Electric Cooperative, though it was anything but normal. September through November's issues of Currents explored challenges we have been facing including, but not limited to, rising power supply costs, supply chain shortages, economic inflation, and an abundance of dying trees. These issues defined the year for us and our members.
Throughout a very challenging period, we kept a watchful eye on market and industry changes. We did all we could to protect our members from market volatility while still ensuring reliable delivery of electricity, through a careful balance of meeting revenue needs and minimizing financial impacts on our members. During the height of the pandemic, we chose not to raise rates even when faced with rising material costs and a dramatic increase in member non-payments. This continued through 2022 until the beginning of this year. While there is never an ideal time for a rate adjustment, we did implement one at the start of 2023. In order to efficiently run the utility, we must recover our costs of doing business and maintain sufficient margins to reinvest in our electric distribution system. Remember, those margins are later returned to you as capital credits, not given to stockholders or investors who do not even use our service.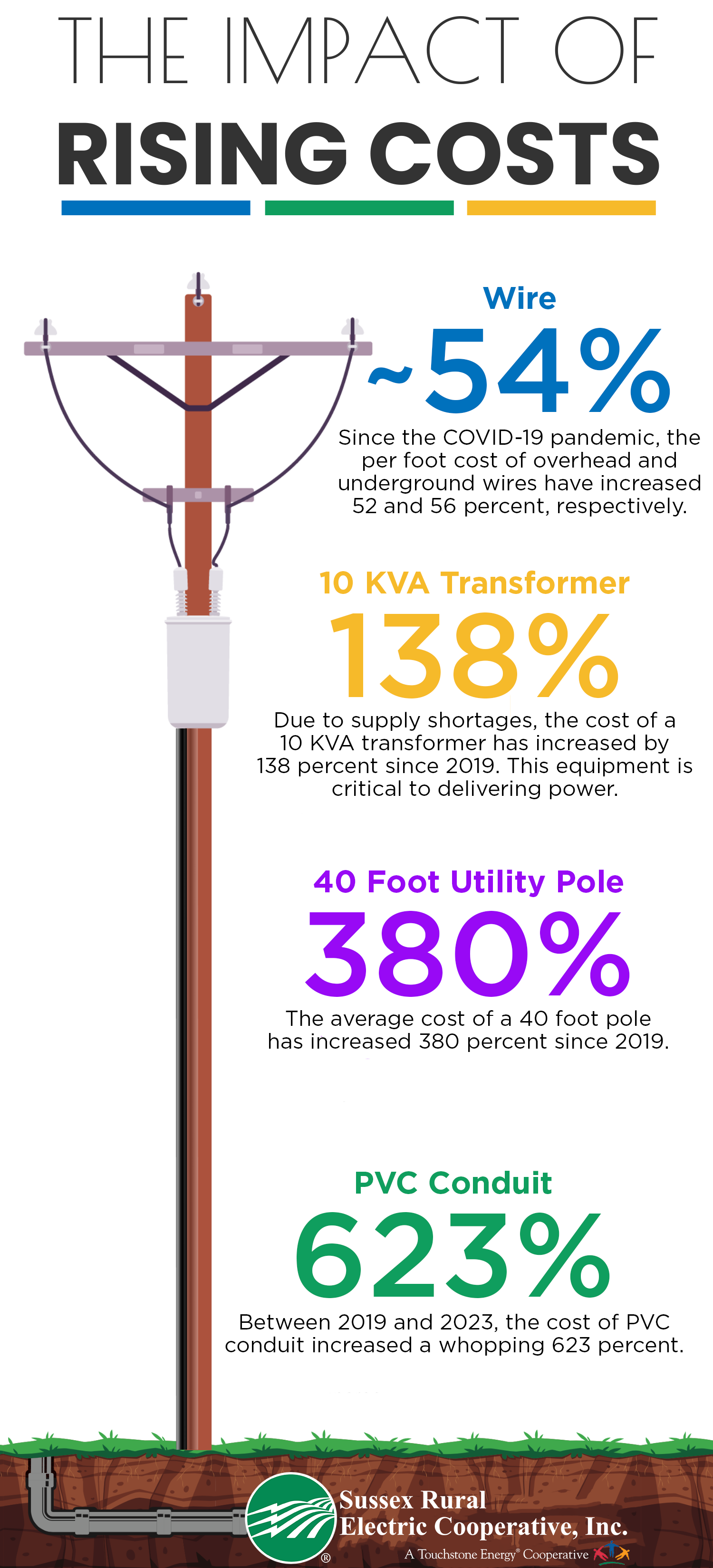 Costs for essential materials and equipment have skyrocketed (see chart). Lead times on what were already extended deliveries have more than doubled. In some cases, we've had to order needed materials 18-20 months ahead without knowing exactly how much it will cost or when it will arrive. Transformers, utility poles, conductors, and house meters are among the essential products still in short supply or facing major lead times. While some of these essential materials have doubled or tripled in cost, they are still vital to our system. It is critical to have these items available in case of storms or other disasters. Rising power costs, especially concerning natural gas, also created pressure on SREC's rates.
We have been affected by fuel costs like everyone else and are incurring higher diesel and gasoline costs to run our trucks and equipment. It has also become difficult to replace utility trucks on our normal schedule. Some manufacturers are quoting us delivery five years out! This change leads to more maintenance at a potentially higher cost. With increased federal and state investments in power and broadband infrastructure, the expanding EV market, and a global shortage of electrical steel, we are bracing ourselves for many of these problems to continue in the coming years.
In 2022 a greater focus was devoted to security, both physical and cybersecurity. Both are critical to provide reliable power in the face of cyber threats and events such as substation shootings, which occurred in some parts of the US last year. Our cybersecurity efforts were partially achieved by working as a group with PREA cooperatives.
We also worked with these co-ops' crews in mutual aid efforts throughout the year. While our area was mostly spared from storms this winter, other states were not as fortunate. In a display of cooperation among cooperatives, we sent crews and equipment at different times to Pennsylvania, Ohio, and Virginia to help restore power following extreme weather events, just as other co-ops have helped us during past storms.
Our Annual Meeting Event will be coming up soon, once again split into an Online Meeting covering the business portion of the event and an in-person Member Appreciation Event held at the NJ State Fair. During the Online Meeting on Monday, June 5th, be sure to register for our in-person event to reserve up to two free Fair tickets. On August 7th at the Fair, SREC's employees and directors will be staffing our booth at the BBQ Pavilion where we will be providing $10 bill credits, gifts, and prizes to registered members. 58% of members who attended 2022's event had never before attended an Annual Meeting. We saw positive results from the event at the Fair and aim to recreate them this August. We hope to see you there!

CAPITAL CREDITS
Our capital credit retirement for 2022 returned a total of $800,000 to our members.
$413,000 from the year 2004
$387,000 from the year 2021
Capital credits are profits that are returned to members. For more details on how capital credits work, visit www.sussexrec.com/capital-credits.
VEGETATION MANAGEMENT
Outages caused by trees and branches were down by approximately 21% in 2022, thanks to our expanded tree trimming efforts. We spent just over $1 million on vegetation management, including an extra $100,000 to remove danger trees (trees identified as likely to fall onto our lines from outside of our rights-of-way). These additional funds were originally held to help members facing hardship due to the pandemic, but were freed up thanks to the American Rescue Plan's assistance to our members.
PICATINNY ARSENAL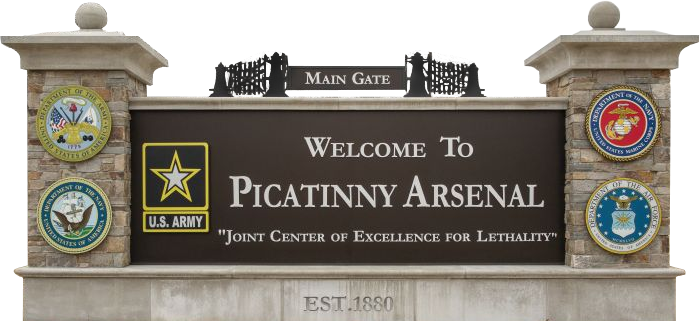 Sussex Rural Electric Cooperative continues to benefit from its 50-year contract with the U.S. Army at Picatinny Arsenal.
Throughout 2022 many improvements, upgrades, and replacements were completed. Our contract with Picatinny contributes to SREC's ability to maintain strong line crew coverage during storms and large jobs.
SREC RESOURCES
SREC Resources is Sussex Rural's wholly owned contracting subsidiary.
SREC Resources accomplished the following in 2022:
34 Cummins home generators installed
21 ETS systems installed
32 GenerLink transfer switches installed
SREC Resources also offers high voltage, primary electric contracting services.
ELECTRIC THERMAL STORAGE
Electric Thermal Storage offers a way to heat your home with off-peak electricity. ETS installs were a record-high in 2022, undoubtedly due to the high costs of heating oil and propane.
21 ETS systems installed
315 total ETS systems
7,253 kWh of demand capacity across our system
Learn more about ETS at www.sussexrec.com/ets
ANNUAL MEETING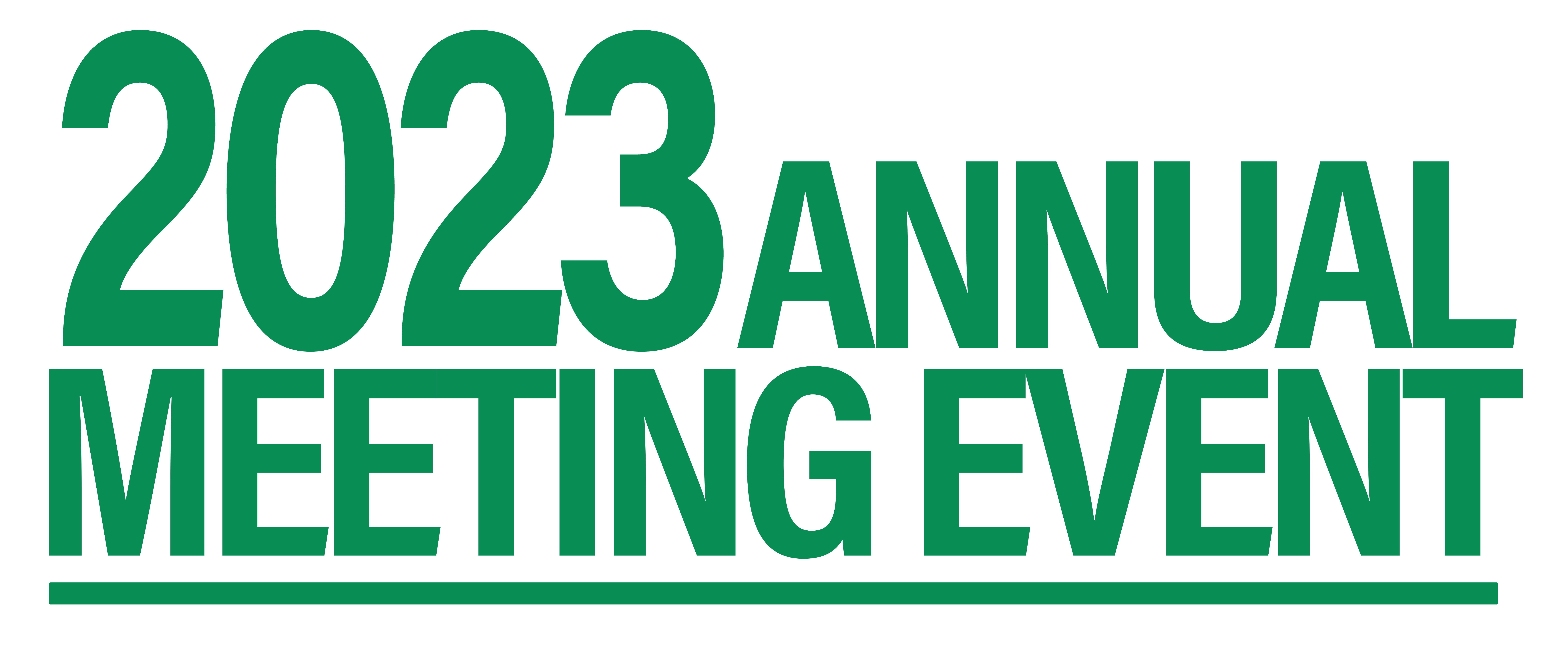 2022's Annual Meeting, for the first time, split the event into an Online Meeting and an in-person Member Appreciation Event at the NJ State Fair. This event gave us the chance to meet many members who'd never attended an Annual Meeting before.
SREC's 2023 Annual Meeting Event will follow the same structure. Our Online Meeting goes live on Monday, June 5th. Tune in for speeches, Q&As, and the opportunity to register for up to two free Fair tickets. Our in-person Member Appreciation Event takes place on Monday, August 7th. You can find us at the BBQ pavillion to meet with us, claim your bill credit, and enter our prize drawing.
---