To view the full print/pdf version of this issue of Currents, click here
For previous issues of Currents, visit our Currents Library
Prioritizing Health and Safety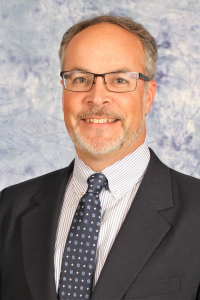 By: Chris Reese, President & CEO
If someone had approached you in January and said that in two months you would be spending weeks under orders to stay at home, local businesses and all schools would be closed, and travel would grind to a halt, would you have believed them?
I don't think I would have. But the unbelievable has become our shared reality. Our families, our community, and our cooperative will no doubt feel the effects of this pandemic for a long time to come, in ways we have not yet even anticipated.
It is often amidst the most trying of circumstances that it becomes apparent what we can truly count on. We can take comfort in our first responders and medical professionals, selflessly putting the welfare of others ahead of their own well-being. We can take comfort in our local businesses, adapting to serve community needs however they can. And you can take comfort in your electric cooperative, keeping the lights on and supporting members and communities. Whether it be from bucket trucks or from their home offices, cooperative employees are still hard at work.
Electric service is not optional. Like a sufficient supply of food and water, reliable electricity is critical, especially in times like these. This is not only to ensure your health and safety, but also to provide power to your virtual classrooms and home offices. Please know that Sussex Rural Electric Cooperative has taken all safety precautions and follows all federal and state guidance in protecting its employees while continuing to stay open and keeping the lights on.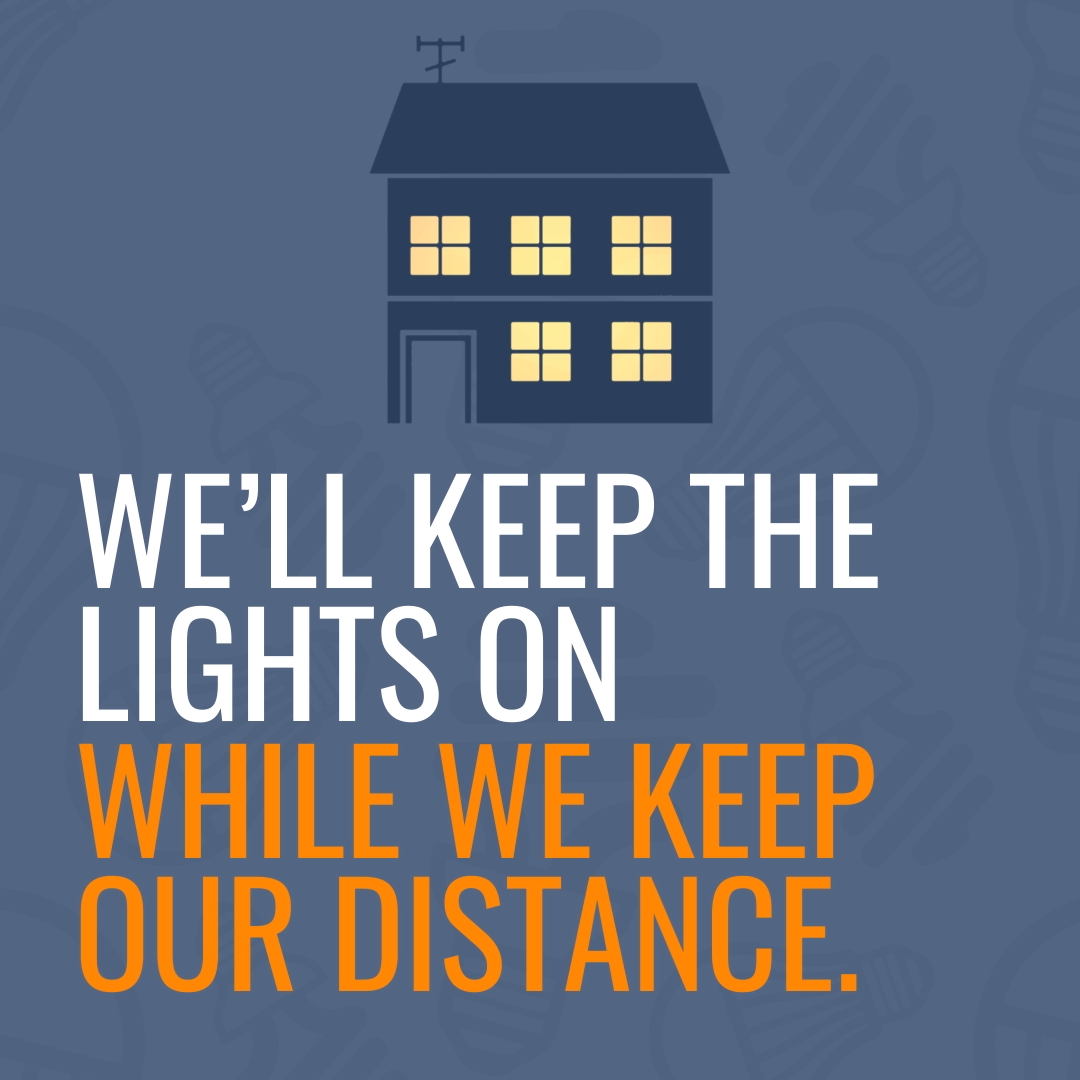 At the time we are writing this column, our offices remain closed to the public with most of our employees working remotely. Unfortunately, based on the current circumstances, the state's stay at home order, and the ban on large gatherings, along with factoring in the amount of time we need to plan for it, we have found it necessary to cancel our 83rd Annual Meeting of Members that had been scheduled for June 8, 2020. This is the first time since 1937 that Sussex Rural has had to cancel its Annual Meeting.
This pandemic has created a lot of firsts. Graduations have been cancelled, the NRECA Youth Tour was cancelled, professional sports have been delayed and/or cancelled - the list of firsts is seemingly endless. At this time, since we cannot be certain what fall will bring, postponement is not really an option and so the Board of Directors has canceled the meeting entirely. By now, our Annual Report should have arrived to all members with their May bill or it can be viewed on our website at www.sussexrec.com/2020-report. The election of directors by mail runs through May 29th.
Nonprofit electric co-ops like Sussex Rural are locally owned and operated, charged with keeping costs low for our members. This charge is especially important in times like these, as we see unemployment at unprecedented levels and budgets being stretched thinner than ever. We recognize that there will be an economic impact on all of us. Because of this, we are working directly with our members to make payment arrangements to ease some stress from these times of worry. If you are having difficulty keeping up with your electric bill payments, please call our office. Our Member Services department is working with anyone facing hardship due to the Covid-19 pandemic.
Keeping our employees and our members safe is always our top priority. We are using best practices, good judgment, and safety precautions to better serve you. We are also utilizing innovative ways to work together from safe spaces, including video meetings and conferencing, document sharing and collaboration, and more.
Sussex Rural Electric Cooperative is working diligently, with respect for you in mind. We will continue evaluating the pandemic status to determine our future decisions and course of action. We know you rely on safe, reliable electric service, and we will continue doing our best to serve you. Please stay safe and stay healthy!


 
---