It's the beginning of summer, and we can already tell that 2019's heat will be unforgiving. With everyone trying to beat the heat at once, demand for electricity will be very high.
On days with expected high temperatures, the regional system operator, the entity that manages the generation and transmission of electricity over a large chunk of the Middle Atlantic states and some Midwest, issues an advisement notice. This means that, to fight the high demand, they will exercise all load control options.
During days like these, we ask our members to take voluntary conservation measures. These can be as simple as drawing the shades and blinds on the sunny side of your home, setting thermostats 2 degrees or more warmer, or postponing energy intensive activities until later in the day, after 7 PM if possible. Saving energy however you can will reduce overall demand, and keep everyone's bills down.
Members can receive these notices by following our Facebook and Twitter pages or by signing up for email alerts. Some summers may see many degree days in a row, which mean the same message will be posted on our social media pages multiple times. To make things a little more interesting, each post will include a different image or animated gif of animals trying to keep cool on hot summer days! Some examples can be found below.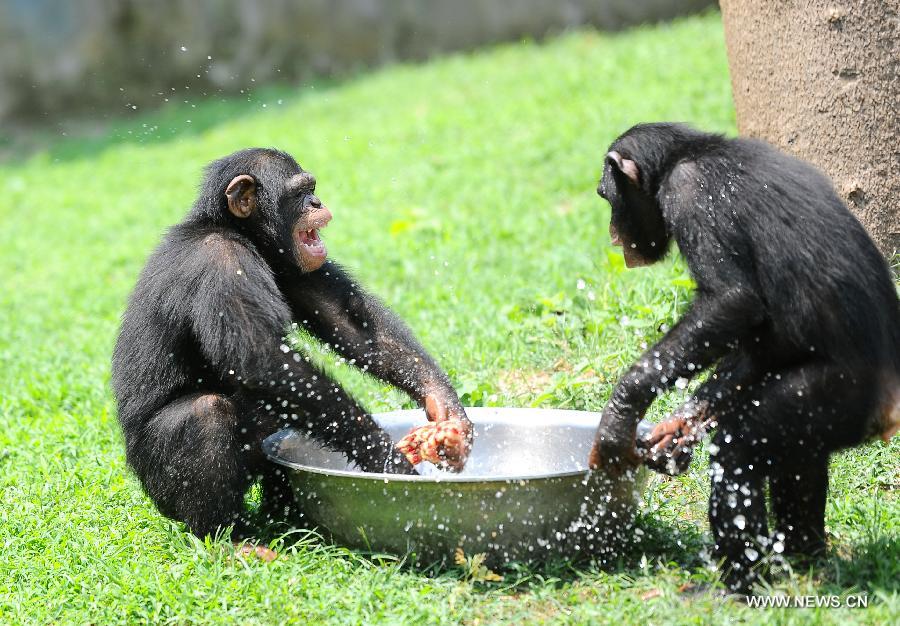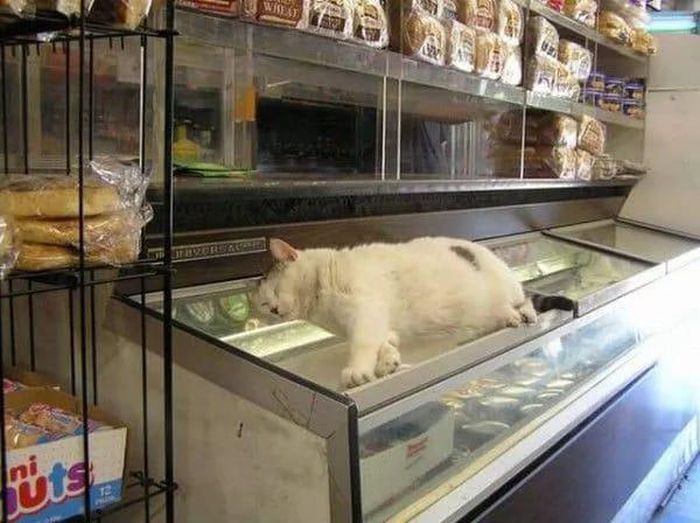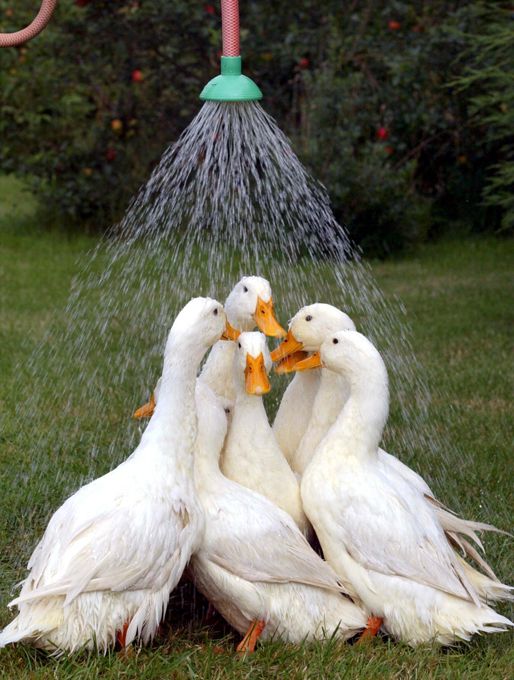 In addition, participation in our Beat the Peak program will allow members to automatically conserve energy not just on days of high demand, but all the time! Those enrolled and participating in our Beat the Peak Program have DRUs (Demand Response Units) installed on their water heaters, air conditioning units, or ETS units, which can be cycled or curtailed during peak hours to avoid usual electricity rates at peak times of day, instead running at times of less demand. If you register to join the Beat the Peak movement, you can earn $100 as a bill credit!
For more energy conservation tips, you can read up on Beat the Peak, or check out our archive of Monday Money Saver tips on energy efficiency!